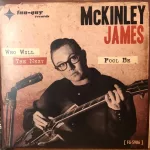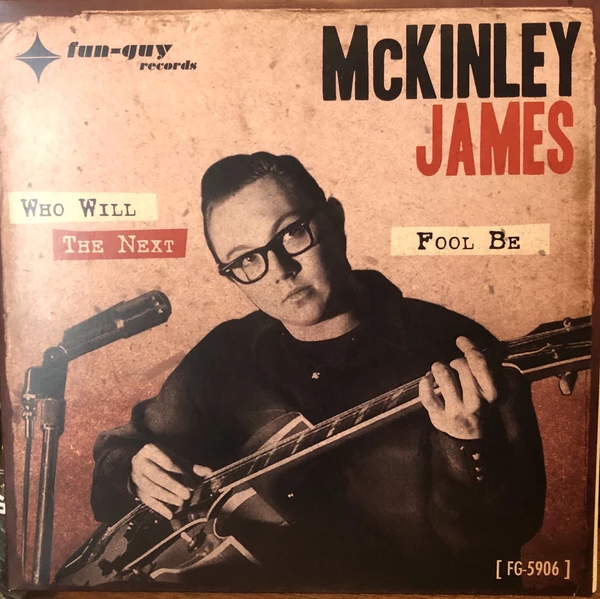 McKinley James – Who Will The Next Fool Be
Fun-Guy Records – FG-5906 [2020]
Who Will The Next Fool Be / Thunderbird
McKinley James released this single on James Heath's Fun-Guy records. He's backed by his father, Jason Smay (JD McPherson, Los Straitjackets) on drums and Ray Jacildo on Hammond organ.
The A-side is a soulful rendition of Charlie Rich's Who Will The Next Fool Be. The young boy has a surprinsingly very mature and deep voice and the Hammond lays down a perfect backing.
The B-side is a cover of ZZ Top's Thunderbird (from their 1975 album Fandango.) While the original is a boogie blues, James version slows things down, and in his more than able hands, the song becomes a mean blues with a superb guitar part.

Fred "Virgil" Turgis