Crazy Legs – Hello, Hello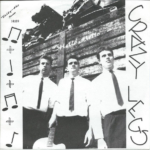 Tally-Ho Records ‎– TH 14189 [1989]
Hello, Hello – Crazy Legs – Ring Of Fire – Let´s Fall In Love – Death In Neck – A Teenager In Love
Crazy Legs is a German band formed by Mike Reuter on double bass and vocals, Armin Frob on guitar and Christian Kron on drums. Hello Hello is their first effort on vinyl and was released in 1989.
If a bit young in term of sound, this ep shows the potential of the band. This is neo-rockabilly in which one can hear the influence of bands like the Keytones to name but one.
The result is quite enjoyable with two self penned songs (Hello Hello and Death in Neck) and four covers. Gene Vincent's Crazy Legs is an obvious choice and is pretty good. Ring Of Fire is sung by Christian the drummer. Cole Porter's Let's Fall In Love seems to be a mountain to high to climb for the band but to be honest this has too be one the hardest song to sing whereas Dion's Teenager In Love suits them better.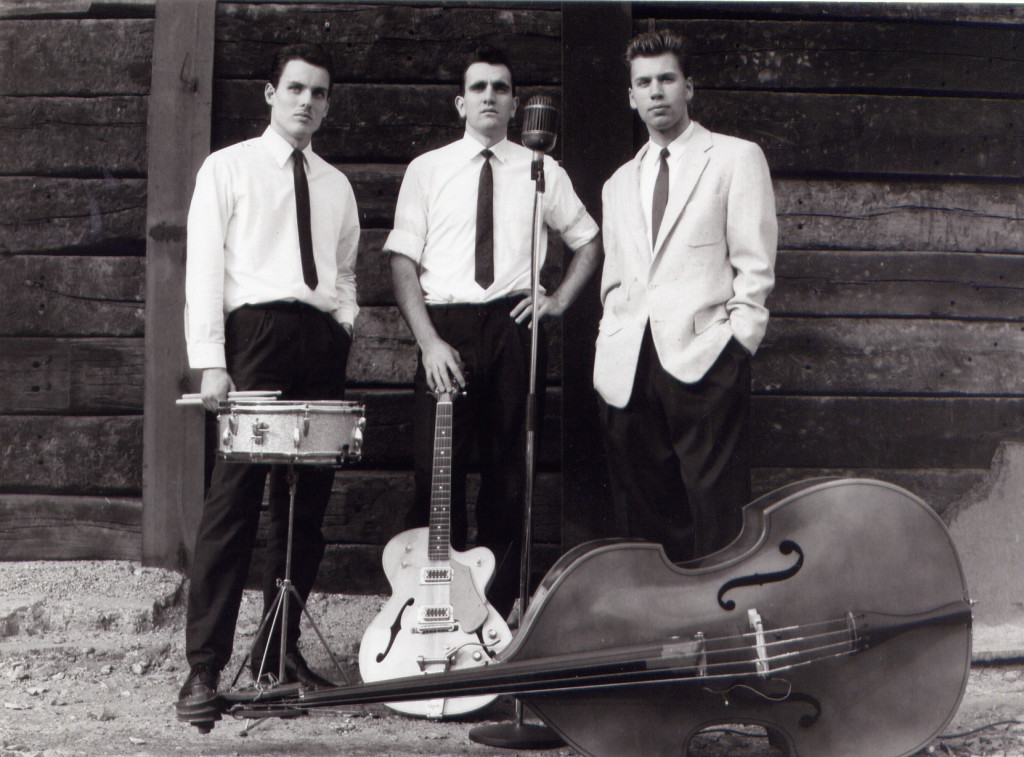 Fred "Virgil" Turgis