Javes (the) – TV Quarrel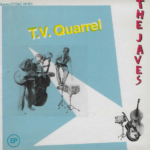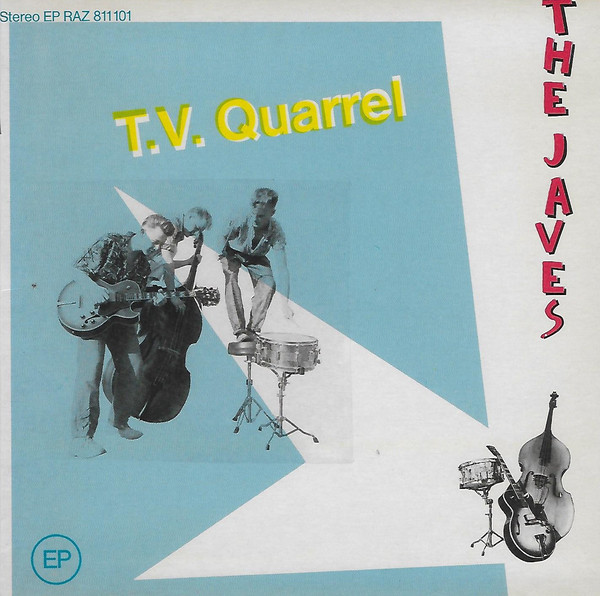 Razzle Dazzle Records – RAZ 811101 [1985]
TV Quarrel – 77 Sunset Strip – Stranger than Paradise – Jivin' with my baby
The Javes were a German trio formed by Torsten Langner on guitar and vocals, Jürgen Berger on double bass and Oliver Hartmann on drums. They released this ep with four original songs in late 1985 / early 1986.
The title track is pure neo-rockabilly in the style of Restless' first album. Very good guitar, solid double bass and drums and screams. Both 77 Sunset Strip and Stranger than Paradise border on early Psychobilly. If you want to pursue the comparison with Restless, let's say those two tracks would be more at their place on Do You Feel rather than Why Don't You Just Rock. Despite what I can say, don't believe this guys were copycats, it's just to give you an idea of the sound.

The last track is Jivin' With My Baby which has a superb jazz feel to it with brushed snare drum and appropriate jazz chords.
Maybe the production is a bit thin at place and a fuller sound would have been better (especially when you know that they recorded some démos for Northwood later that year with Boz Boorer.) But that's just one minor flaw (so minor you can't even call it a flaw.)
Both Jurgen and Torsten later joined 45rpm.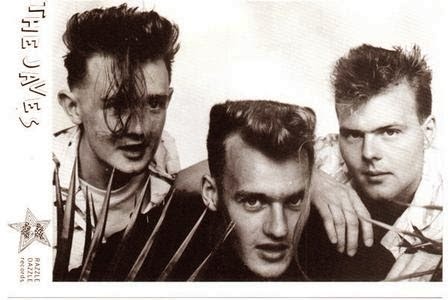 Fred "Virgil" Turgis