The Rockabilly express is a brand new column to keep you posted about the latest news in the Rockabilly world, the latest releases and the latest things you'll find on this website.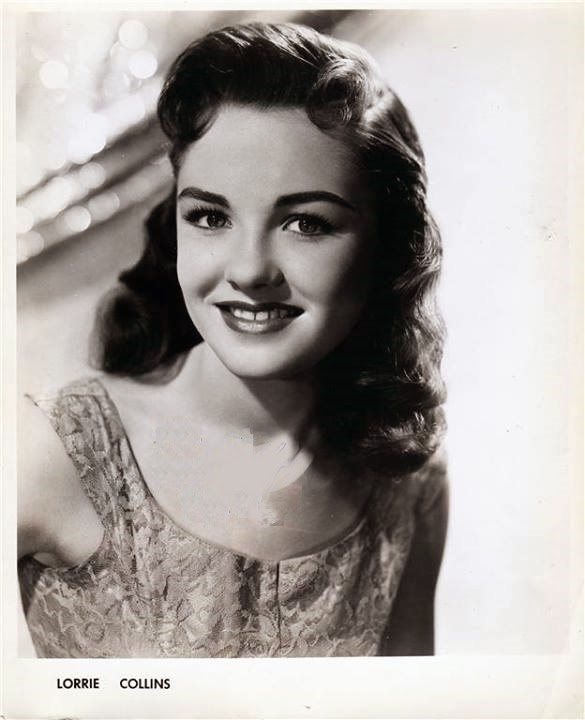 On August 4, we were very sad to hear the passing of the Lawrencine May Collins best known by the Rockabilly fans as Lorrie Collins. She formed with her brother Larry one of the most exciting acts of the Fifties, the Collins Kids. They performed again together in the 90's and proved to the younger generation that they were still kids in their mind.
The Collins Kids stuff is available on Bear Family.
We took a much deserved break to rest but now we're back. We recently added some new stuff to the website and will do more in the near future.
Here are the latest reviews:
– Memphis Rockabilly Band – Betty Jean
– Restless – Live In Tokyo
– The Wild Ones – Feelin' Good (single)
– Kim Lenz – Percolate (single)
– The Sure Shots – Four to the Bar
– Mouse Zinn – The Embassy recordings
– The Ridgetop Westernaires – single
We still have many albums to review, so if you sent us stuff and it doesn't appear here, it's just a question of time.
Rhythm Bomb/Rockstar records have plenty of new releases scheduled for the forthcoming months. Look at that!
August 15th (CDs only)
CT Ian Cal Ford  Wood & Wire
CT Tom Cat & The Zodiacs Train Of Life
 
September, 15th (CDs only)
5891 Rob Ryan Roadshow Comin Home
5892 The Hoodoo Tones Here To Stay
5893 Shaun Young & The Three Ringers Movin
5894 Hymn For Her Pop-N-Downers
5895 Ruzz Guitar's Blues Revue The Heister
KM-CD-12 VA Holy Smoke
KM-CD-13 VA Voodoo Lou
KM-CD-14 VA Wild Life
 
November, 15th (vinyl only)
5939 Slapback Johnny Hit Me Up 12inch
5940 Cat Lee King and his Cocks Cock Tales 12inch
KM-LP-101 VA Too Much Booze 12inch
KM-LP-102 VA Bad Hangover 12inch
KM-EP-101 Gene & Eunice 7inch
KM-EP-102 Johnny Guitar Watson 7inch
KM-EP-103 Larry Williams 7inch
KM-EP-104 Joe Tex 7inch
KM-EP-105 Andre Williams 7inch
 
work in progress, but probably not released before January 2019
5938 Vince and The Sunboppers By Request 10inch
5941 Lily Moe & The Rock-A-Tones 12inch
5942 Billie and The Kids Soulful Woman 12inch
5943 Hymn For Her Pop-N-Downers LP 12inch
KM-LP-103 VA Walkin' Girl 12inch
KM-LP-104 VA Guitar 2 12inch
5898 Bonita & The Blues Shacks new release CD
5899 Nico Duportal new release CD

Share the post "The Rockabilly express #1"