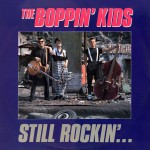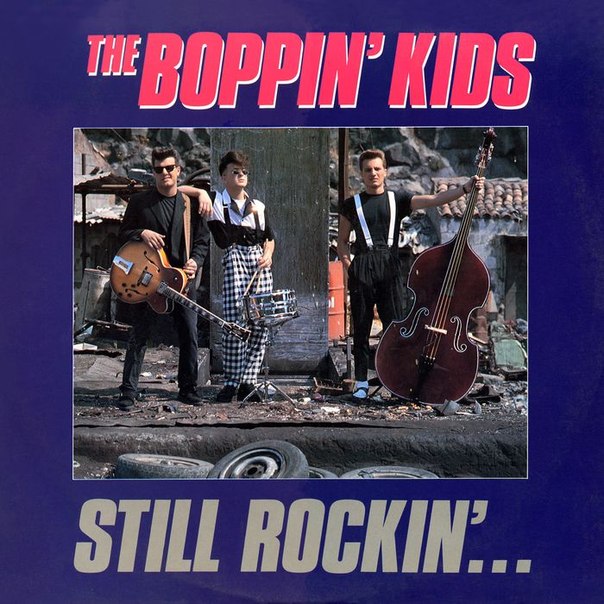 The Boppin' Kids – Still Rockin'
[1987]
Maybe One Day – You'll Never Loose – Brand New Cadillac
This is the first recordings made by this Italian band and it's a good neo-rockabilly Ep typical of the sound of the mid-80's. "Maybe One Day" falls somewhere between Frenzy's earliest work, Dave Phillips and Restless, "You'll Never Loose" is faster and leans more toward psychobilly and Batmobile. The last song is a cover of Brand New Cadillac and is not quite as good as the other two.
Fred "Virgil" Turgis
Share the post "The Boppin' Kids"