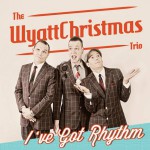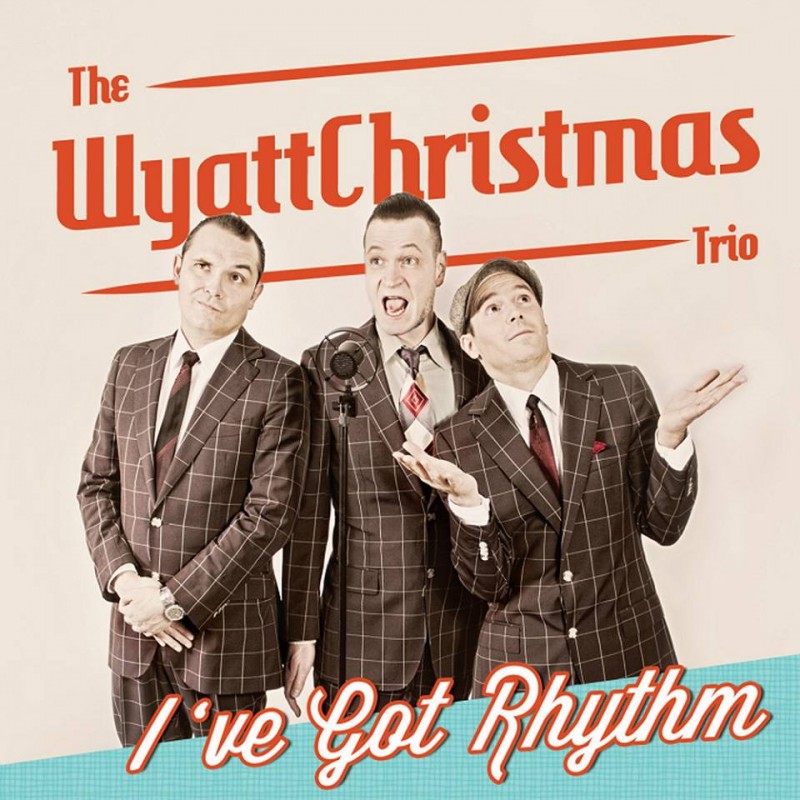 Wyatt Christmas Trio – I've Got Rhythm
Part CD 6107-002
I Wear My Suit – Step It Up And Go – Movin' On – I'm Goin' Wild – Live It Up – It's One Of These Nights – Red Hot – Sea Cruise – Mr Jones – Ride On – Sugar Sweet – Blues Is All Around Me – Diggin' The Boogie
"I've Got Rhythm" is Wyatt Christmas Trio's second album. It's an interesting mix of Rock'n'Roll, blues (jump, rockin' or classic), Rockabilly, Doo Wop and a bit of Jazz too. There's a lot of variety all through the records. They add plenty of little things to always bring something new to each song whether it's a different lead singer, some doo wop backing vocals (making them sound a bit like the Speedos or the Keytones), slide guitar, a couple of guest on blues harp, boogie woogie piano and saxophone, each song song different from the previous one. Some numbers have a slight pop edge that could appeal to a broader audience which is everything we could wish for them.
Fred "Virgil" Turgis
Share the post "Wyatt Christmas Trio"