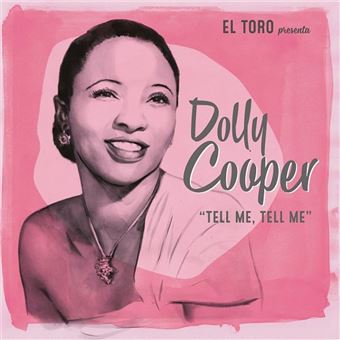 Dolly Cooper – Tell Me, Tell Me
El Toro ET15039
My Man – Ay La Bah / Tell Me, Tell Me – Big Rock Inn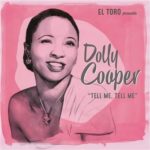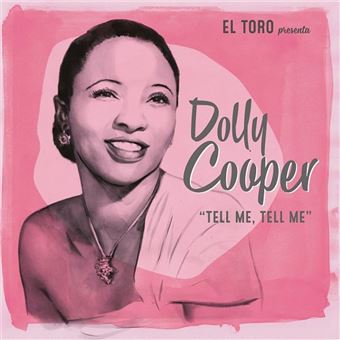 Dolly Cooper first recorded for Savoy, then moved to Modern and Dot. The songs from the side A were recorded for Modern and those from the side B for Dot.
My Man is a superb proto Rock'n'Roll that could have been a Bill Haley tune (or vice-versa). Her backing band is Maxwell Davis and Orchestra who also accompanied Clarence Gatemouth Brown, Etta James or Young Jessie. Ay La Bah is more anecdotical, but it features some fine doo-wop backing vocals and a brief but stunning guitar solo.
Tell Me, Tell Me is wild tune with another super guitar part. Same goes for Big Rock Inn which is even wilder, on which the singer gives it all.
Fred "Virgil" Turgis