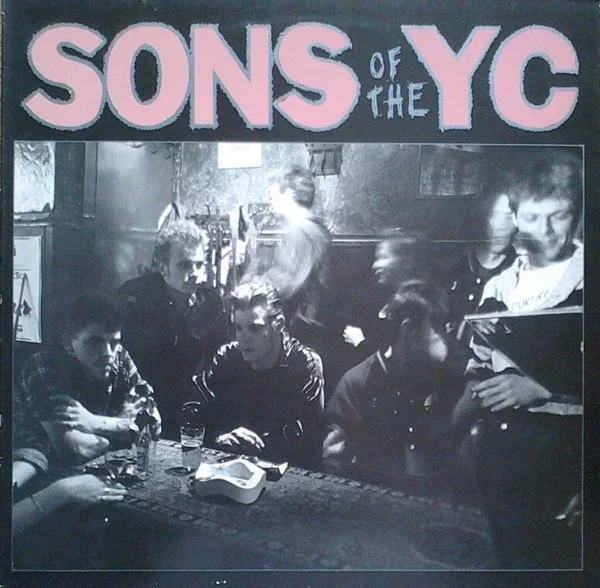 Sons Of The Yompin' Cockroaches – S/T
KIX 4 U Records – KIX 4 U 3353 [1990]
I've Got No Time – Running Wild – Bad – Is This Love – Heartbeat – New Parts – What You Want Is What You Get – True Love/Divine – The Boogie Man – Let's Go – Sex Craze – Cadillac Lies – Here I Go Again – Square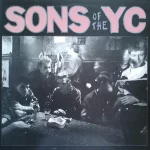 Sons of the Yompin' Cockroaches was formed by Ronald Van Oudheusden on bass, Franklin Bergman on drums and Ronnie "Roteb" Huisman on guitar. The group played with an electric bass, giving them a much more compact sound (also more in tune than most other groups) and a more solid base.
Even if their only album contains a good dose of Psychobilly, superbly crafted moreover, the group exceeds the strict limits of the genre. Thus, alongside tracks capable of competing with the best tracks of the genre (True Love/Divine; or the melodic Running Wild), we can hear influences ranging from Garage (Here I Go Again)to Hillbilly (New Parts) and even a Pogues-sounding tune with accordion (Square). Others, like Cadillac Lies, sound more traditional rock with an 80s touch.
The songs are all original compositions and are very neat. The production is very well done, and the group knows its business. We can only regret that this first attempt remained without follow-up.