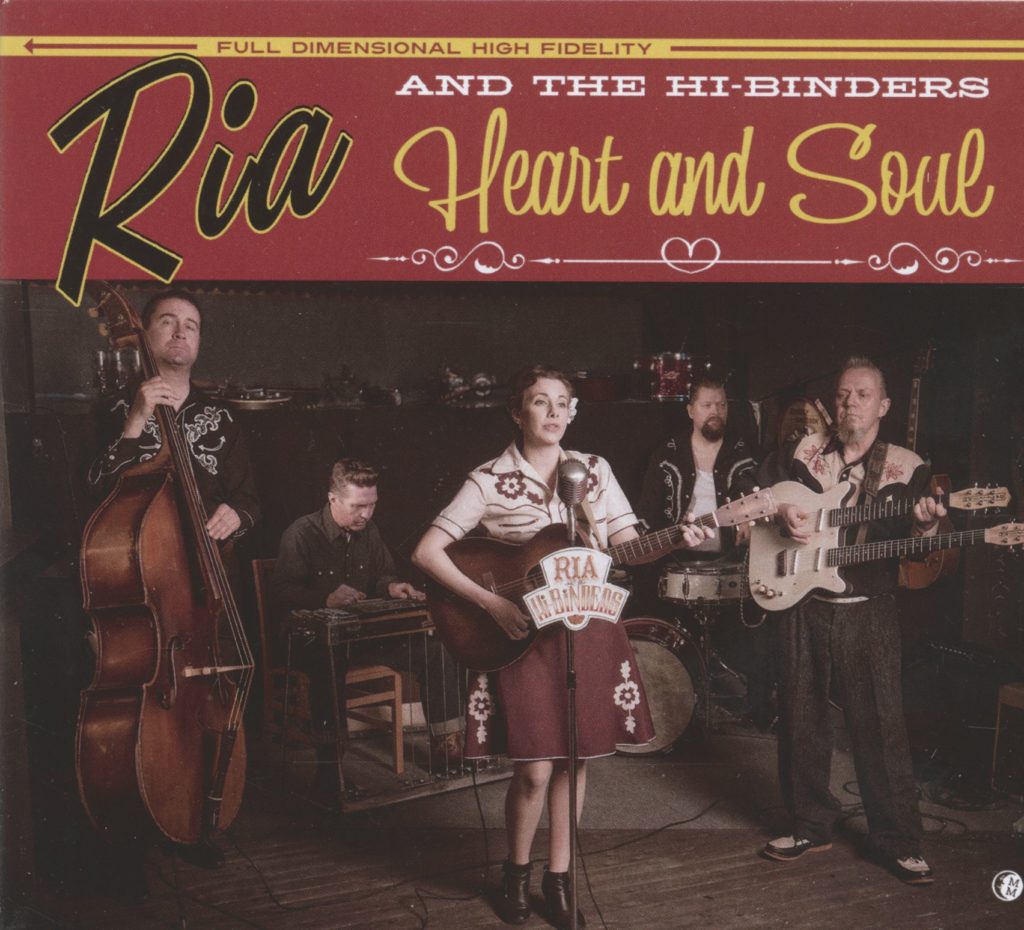 Ria and the Hi-Binders – Heart and Soul
Moondog Music MOONCD2203 [2023]
Heart and Soul – Give A Lonely Heart A Home – Sinful Man – Glass of Wine – Forgetting You – Gonna Take A Walk – Nothing To Me – Everlasting Love – Lottle One – Let's Elope Baby – Bye Bye Baby – One Heart To Give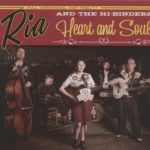 After a very successful single, Ria and the Hi-Binders return with their first full-length album, it consists of twelve tracks, including four written by Ria.
It would be easy to describe Ria and the Hi-Binders as the feminine answer to The Country Side of Harmonica Sam. Both bands draw their inspiration from the same sources, i.e. country music and honky tonk, as they were played in Nashville in the early 60s. But that would be pretty reductive and would diminish the personality and originality of Ria and her band. In addition, the range of the Hi-Binders seems wider because next to Honky Tonk tracks, there are incursions into Bakersfield and uptempo songs with a more Rock'n'Roll and Rockabilly inspiration, including Gonna Take A Walk (Phillip Atkinson), Let's Elope Baby (Janis Martin), Everlasting Love (Barbara Pittman) and especially Nothing To Me, an excellent composition by Ria which makes us regret that she does not do more in this genre, and in which she gives all the power of her voice. Behind the singer, the group is perfect. The stripped-down rhythm section allows the steel and the lead guitar to shine throughout.
---
Ria and the Hi-Binders – Memory Mountain
Moondog Music MOONS2201 [2022]
Memory Mountain / Sinful Man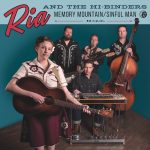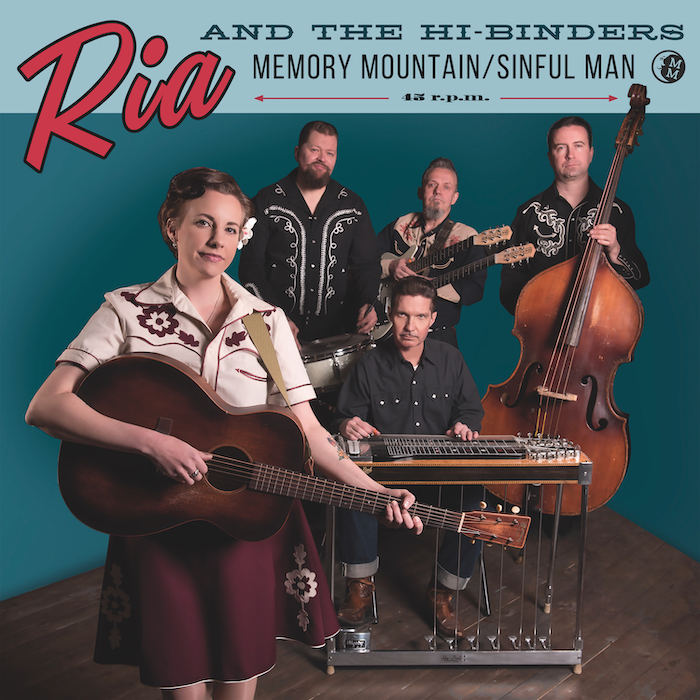 This Finish band was formed in 2020 and features Ria Korhola on vocals and guitar, Timo Kalijärvi on lead guitar; Jussi Huhtakangas on pedal steel; Jani Ahtiainen on drums and Lasse Sirkko on bass.
I guess you're familiar with the rich Finish scene. In that case, those names aren't unknown to you: Jussi Huhtakangas (aka Lester Peabody) is well-known for his work with the Barnshakers and Hal Peters Trio, Jani Ahtiainen plays with Mystery Train, Lasse Sirkko played with Whistle Bait and Uncle John Trio, and Timo Kalijärvi is well-known for his work with Mike Bell & the Belltones.
iss Korhola appeared on the excellent Fly Now! by Gona Lehtinen, showing a strong ability to go from mellow Jazz tune to jump blues.
Ria and the Hi-Binder are a Honky Tonk band aiming at an early/mid-sixties sound. The A-side is a cover of Wanda Jackson's Memory Mountain. Of course, Wanda's original was great but a tad overproduced with choir and violins. Ria's version is more stripped-down, more rocking' too, led by her confident voice, ideally supported by the steel which with the piano drives the song.
They adapt Bill Browning's Sinful Woman into Sinful Man for the B-side. Once again, the singer is very at ease while Huhtakangas and Kalijärvi trade hot licks supported by an impressive rhythm section.
Good news, I've heard that the band is in the studio to record their debut album.
Fred "Virgil" Turgis