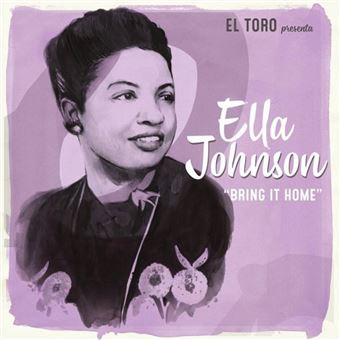 Ella Johnson – Bring It Home!
El Toro ET15141
What a Day! – No More Love / They Don't Want me to Rock No More – Bring It Home to Me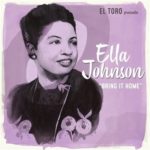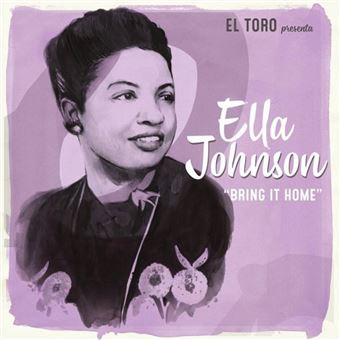 The great Ella Johnson, who recorded with her brother Buddy falls right on that blurry line between Rhythm'n'Blues and Jazz with a dose of Rock'n'Roll. The singer possesses a beautiful voice, very clean yet expressive. The tight arrangements remind those of the Big Band era, and there's plenty of room for soloists to express themselves (superb rocking sax part on They Don't Want Me to Rock No More). You'll love this EP if you dig Dinah Washington and Ella Mae Morse.
Fred "Virgil" Turgis