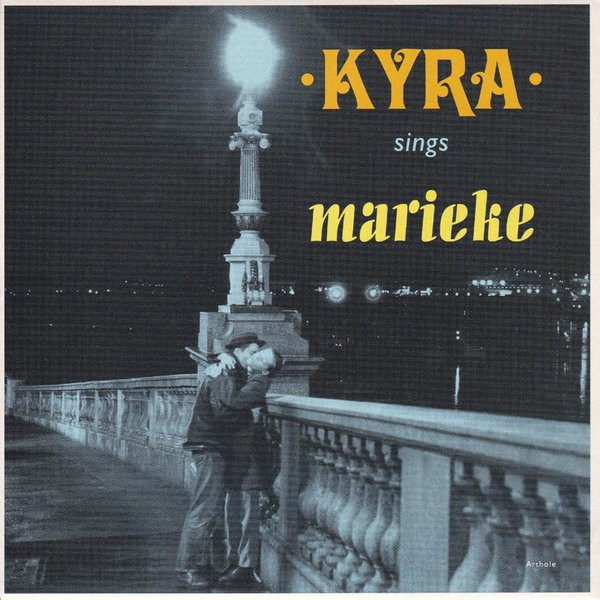 Kyra – Kyra sings Marieke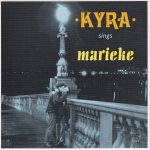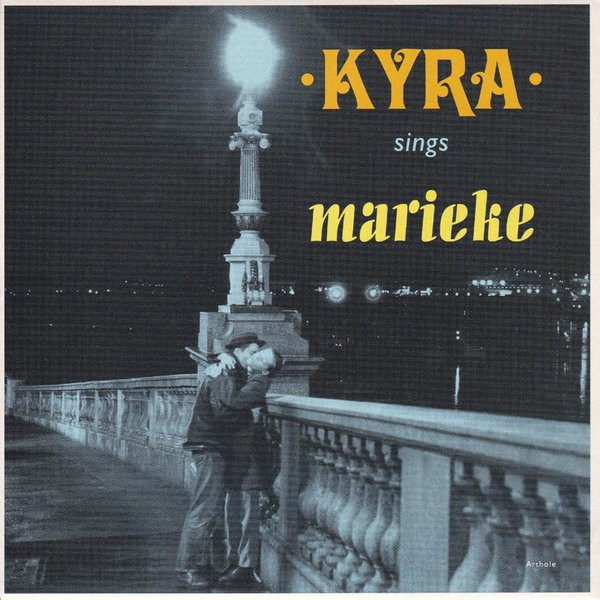 Vinyl Japan – PAD 38 [1998]
Marieke / Die Wonderlijke Dag (This Wond'rous Day)
In 1998, Kyra, without the Headcoatees, released one single titled Kyra Sings Marieke on Vinyl Japan. She was, of course, backed by Thee Headcoats, namely Billy Childish, Bruce Brand and Johnny Johnson.
Marieke, the title track was lifted from her solo album (Here I Am, Here I Always Am) and is a cover of Belgian singer Jacques Brel (Kyra comes from Belgium, by the way). She sings it with passion, and the tension goes crescendo until the end of the song.
The B-side is a Childish original (This Wondrous Day) that Kyra translated into Flemish (Die Wonderlijke Dag). It's one of their best songs, both for Childish, the songwriter and Kyra, the singer. It's sad and beautiful at the same time, a song that sounds like a traditional tune and seems to exist for decades. The musical saw reinforces the gloomy aspect, while the Flemish language adds a vernacular aspect. But most important, Kyra, who was too often reduced in Thee Headcoatees as the "Punk element", can sing in a self-assured manner, without too much effect. Great!