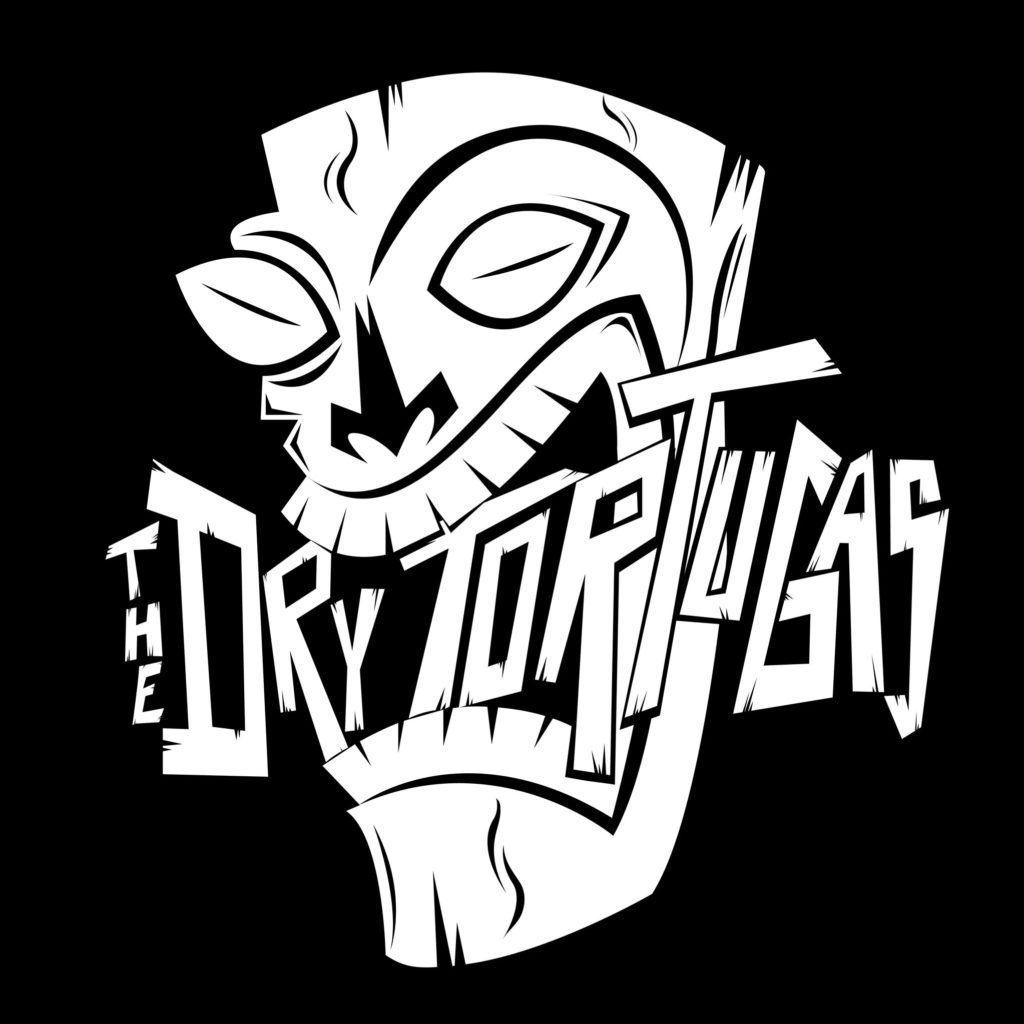 The Dry Tortugas
Up & down – Unbothered – Slidin'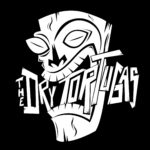 The Dry Tortugas are a relatively young band formed during the pandemic. But if the band is young, the musicians are seasoned veterans. Tom the singer used to sing in the Roughnecks, and Felix (drums) and Marc (guitar) were in Lota Red. The younger element is Robin, Tom's son, on bass.
The band plays Neo-rockabilly with heavy inspiration from the 80s and the early 90s though more modern ingredients crept in here and there.
Up and Down is an up-tempo number, very danceable. Unbothered is quite melodic and has a slight western feel to it. Sliding is heavier and leans toward Psychobilly (and by Psychobilly, I mean that distorted and mean offspring of Rockabilly, not the heavy-metal-influenced stuff). As you can see, these guys cover a wide range of genres. Tom's voice is perfect and brings a touch of softness even on the wildest stuff, while the rest of the band does a solid job backing him. I hope to hear them on long-distance soon.
The Dry Tortugas on facebook.
Fred "Virgil" Turgis