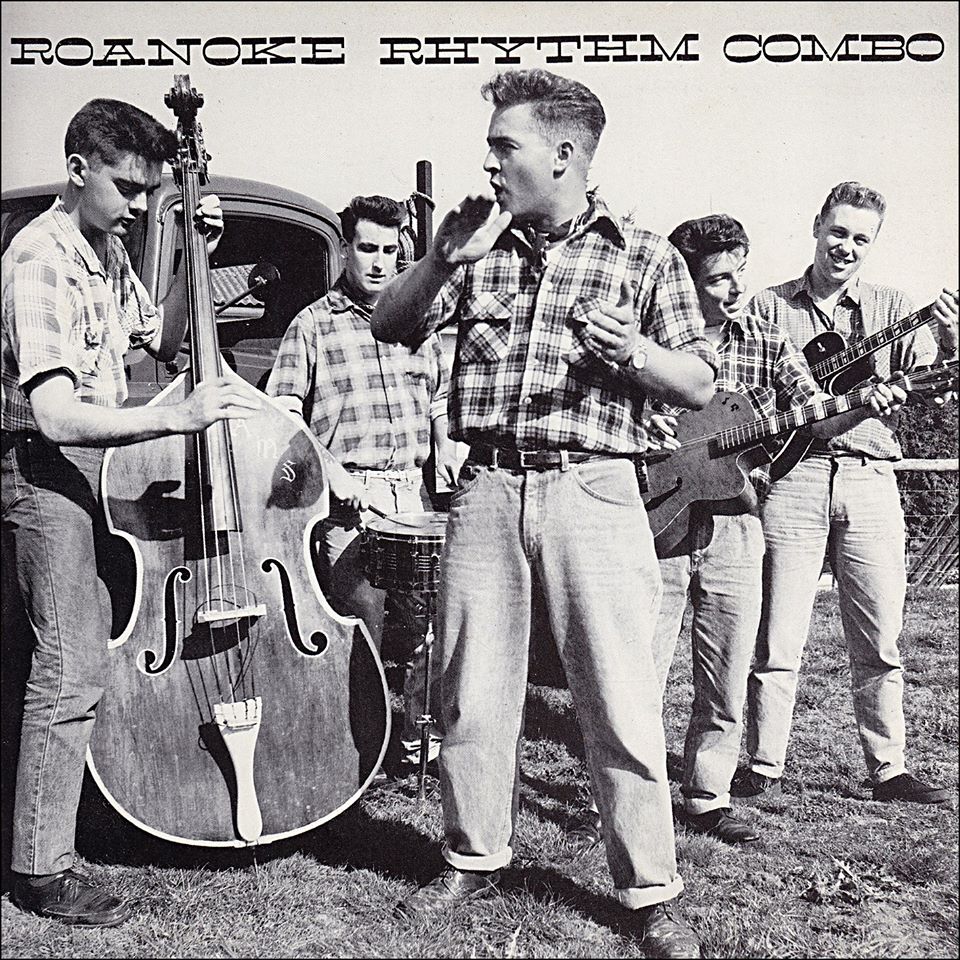 Roanoke Rhythm Combo ‎– Come On Over Baby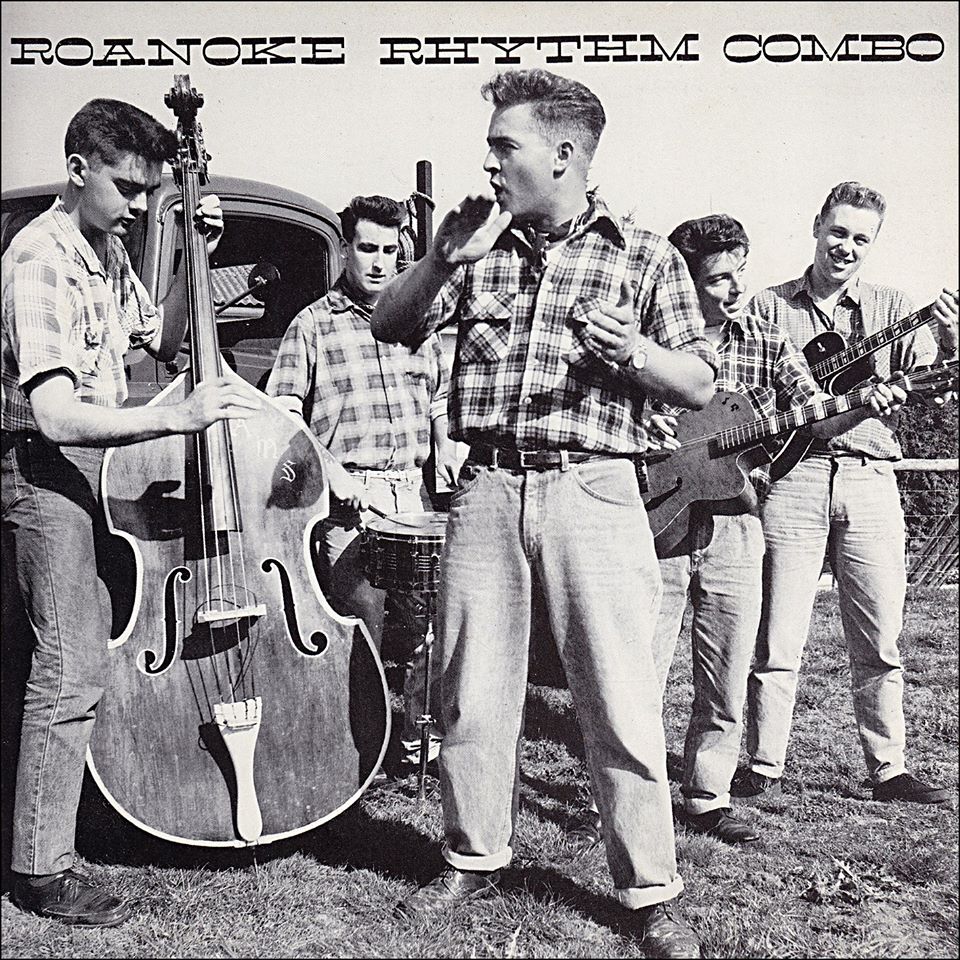 Blue Ridge Records ‎– PINE 1 [1986]
Come On Over Baby (Let's Rock Tonite) – Swing It Little Katie
The Roanaoke Rhythm Combo played their first gig in early 1986. The line-up of this five-piece British band was Neil Sanecki on vocals, Tom Hayes on lead guitar, Darren Whiteness on rhythm guitar, Andy Seed on double-bass and Julien Parj on drums.
Hayes, Whiteness and Seed previously played in a band called the Sonics.
This single is their only release.
They had a sound typical of many bands of the era and played raw traditional Rockabilly with a strong rural flavor served by the excellent and nasal voice of Sanecki.
If you like the bands that were on Northwood, this one is for you.
Fred "Virgil" Turgis