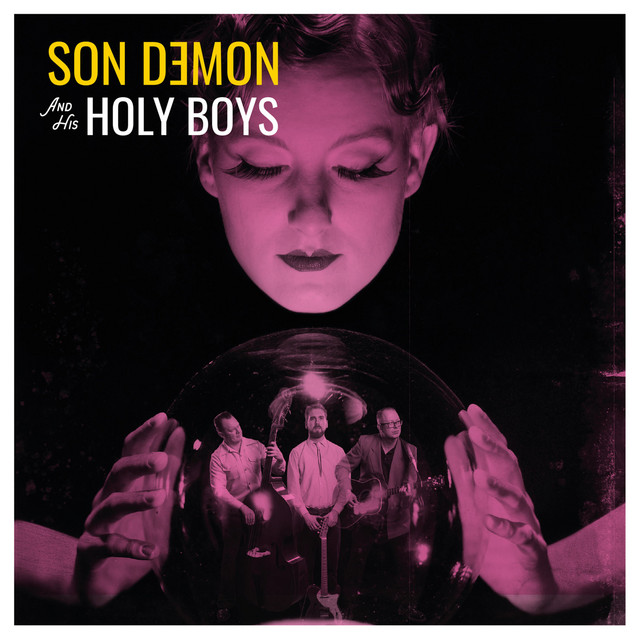 Son Demon and his Holy Boys
Bluelight Records BLR 45176 7
When My Baby Passes By – Blues Stop Knockin' / Too Hot To Handle – Wait for Me Virginia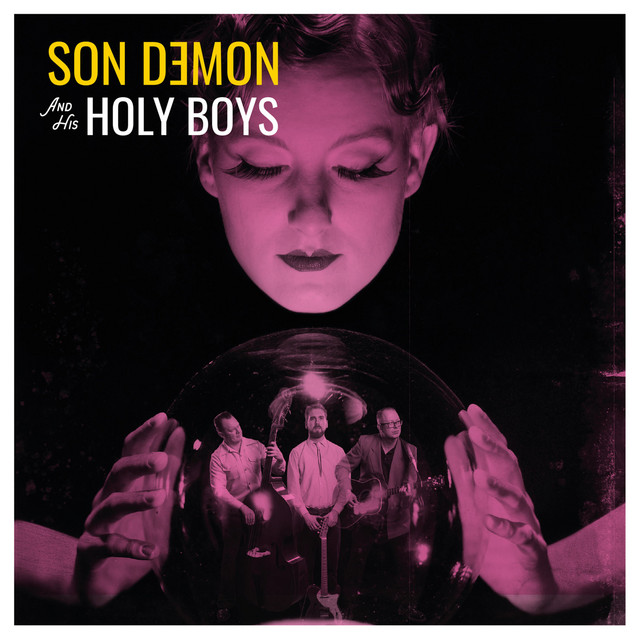 Son Demon and his Holy Boys is a Finnish group formed in late 2021 by Vellu Lehtonen (Son Demon) on vocals and guitar, Iikku Riepponen on double bass and Viiljami Kujansivu on guitar. Riepponen is also known for playing double bass with Mike Bell & the Belltones.
It's a traditional Rockabilly trio with an authentic, almost primitive sound. The band is good, the singer has a good voice and sings well, the guitarist does a good job and the rhythm is solid. All the ingredients are there to make this record a good Rockabilly record. It just lacks a hint of originality. The group does not have, for the moment hopefully, that little extra that can differentiate it from the others. Moreover, the fact that this EP only includes covers (Glen Bland, Al Ferrier, Vince Anthony and Ben Wasson) does not really allow us to judge the band at its fair value. A group to follow, hoping to find them over a longer distance with their own songs.
Also available on CD.
Fred "Virgil" Turgis