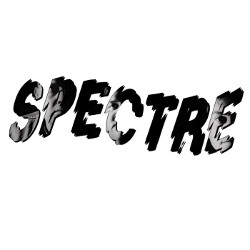 Spectre – Spectre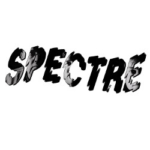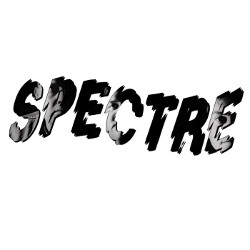 Killjoy Records Kill O28
Out Of Time – West – I've Been Fine – Spectre
Spectre is a psychobilly band from Los Angeles and this is their (brilliant) debut single.
Out Of Time is a fast psychobilly number with a mean guitar riff. Andy their guitar player really knows how to craft this little riffs that enter your head then dance in and with your brain for a while. West sounds like something like the Quakes meet Torment with a western twang. Really good!
Both I've Been Fine and Spectre are led by a powerful slap bass and sure will delight all fans of old school psychobilly.
Their strength (or their talent call it whatever you want) is of course in the way they deliver the songs but also in their songwriting. Their songs are traditionnal (I guess that if you grew up listening to psychobilly in the 80's you won't be disapointed) yet original.
Good debut, now I'm waiting for the lp!
As usual with Killjoy this is a limited edition of 500: 400 copies on black vinyl, 50 on clear/black vinyl (band edition) and 50 on grey vinyl (Killjoy Records edition).
Available here
Spectre on Facebook
Fred "Virgil" Turgis