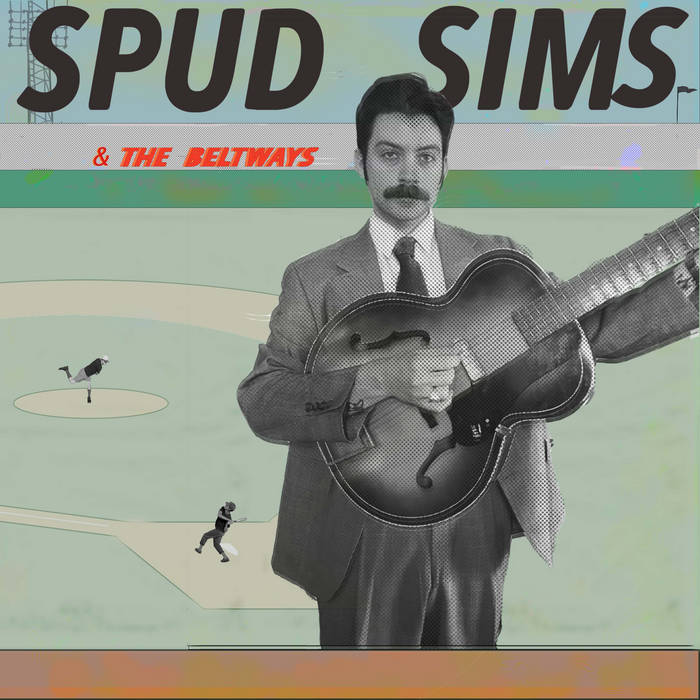 Spud Sims and the Beltways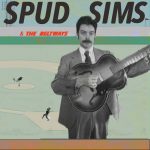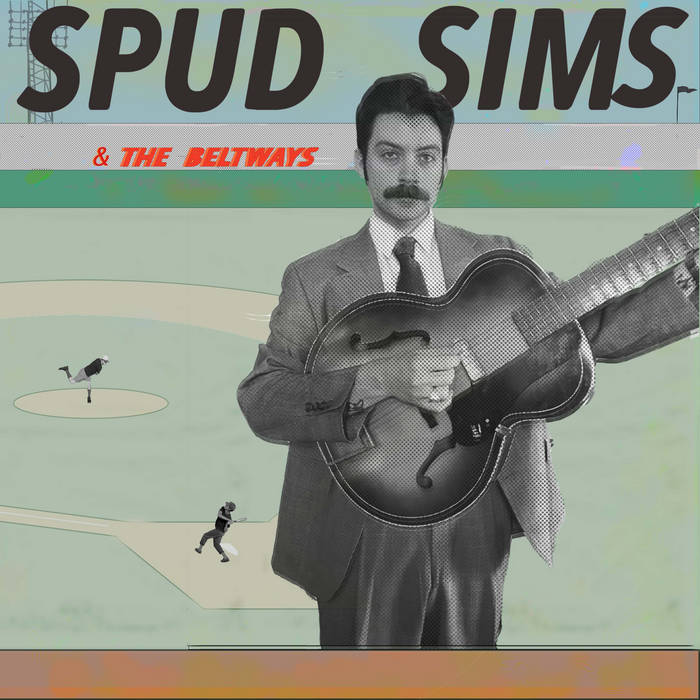 Shed Stomp Records [2021]
Baby Come Back to Me / My Eyes Are Only for You
Behind Spud Sims and the Beltways hide Micah Sims on vocals and guitar and Scott Cater on guitar, bass, etc.
This young fellow, I believe he was born in 1994, counts among this new generation of singers, like Colton Turner and the Mellows, to whom his voice is close or Marcel Riesco, who favours the melody rather than the wild side of roots music. That's a good thing! As a fan of Ricky Nelson and Buddy Holly, I'll be the last to complain!
This single is perfect in its simplicity. The songs are simple yet elegant, and the lyrics have timeless obviousness. "My Eyes Are Only for You" is a love song, but unlike many, this guy makes you feel something. These are not just words. Not only that, but Sims really knows how to play with his voice and his diction, to make one note last and then catch up time. In other words: he sings.
Behind, the music is sweet with that slight raw edge on the sound to avoid all idea of sentimentality (in the bad meaning of the term).
Two songs are way too short, but that's also the beauty of the thing. I sincerely hope there will be more from Spud Sims in the future.
Single available here.
Spud Sims on Facebook and Instagram.
Fred "Virgil" Turgis