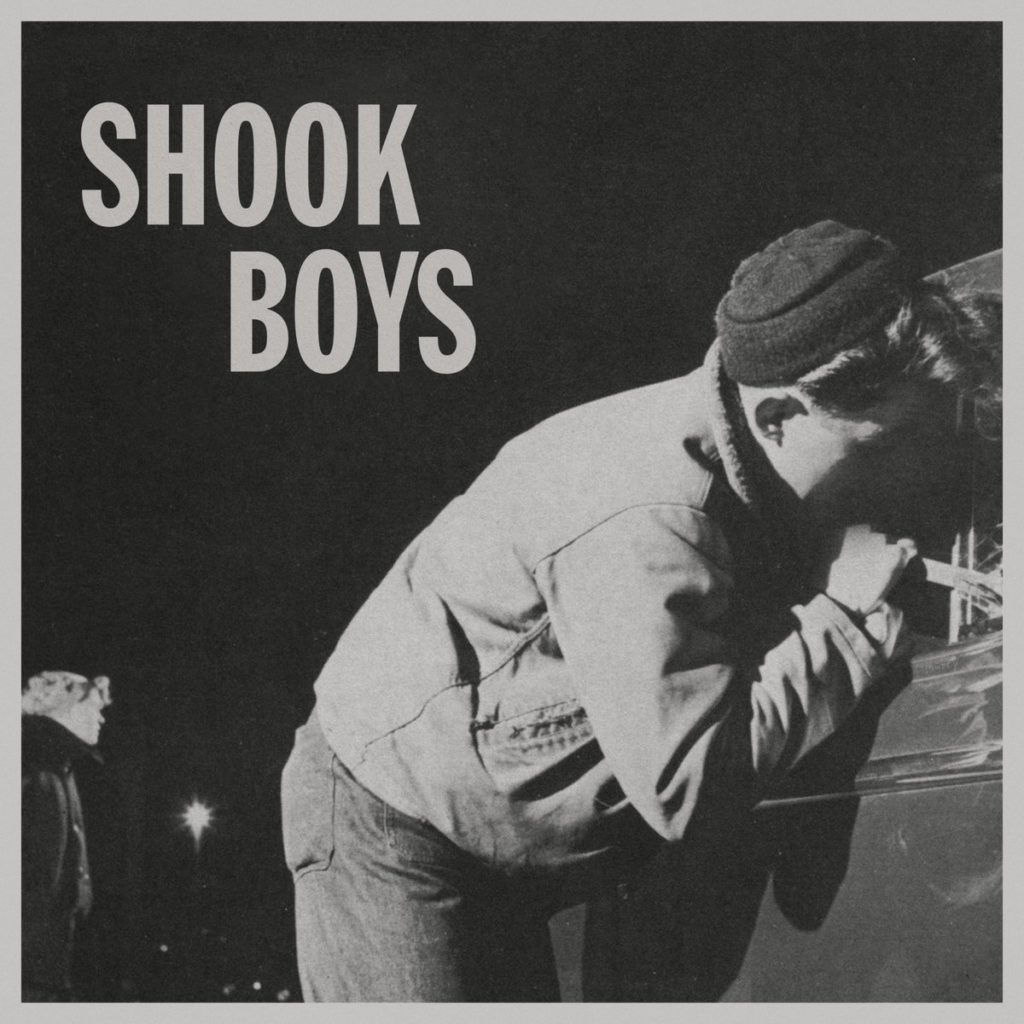 Shook Boys – Shook Boys
Self-released [2023]
I Can't Control – Blue Eyes, Black Hair – Dead By 22 – Tell On You – Love Bandit Jones – Miss Anne – Oh Annie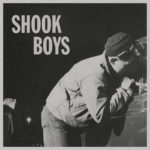 If you like bluettes, delicate Rockabilly (a la Ricky Nelson or Buddy Holly) or more hillbilly-oriented Rockabilly, go your way. The Shook Boys are not for you! The Shook Boys are mean, raw and wild.
This Canadian combo formed by Murry Robe (lead vocals, rhythm guitar), Big Mark (lead guitar), Mack Black (double bass) and Rockin' Paddy (drums) plays frenetic, desperate and white-hot Rockabilly and Rock'n'Roll. Their natural environment does not seem to be the countryside or the bayou, but rather the asphalt and the urban jungle. Musically, they belong to the same family as Gene Maltais, Benny Joy or, closer to us, the Raging Teens, Johnny Carlevale and The Racketeers.
Armed with a repertoire of short, even ultra-short tunes, the group exudes an energy close to violence at times. But unlike others who confuse speed with haste or drown everything in a deluge of decibels, the Shook Boys opt for contained energy, always close to breaking. It is the interpretation that gives this feeling of power, not the noise they produce. Because when you listen closely, you realize that the group plays at a relatively low volume, and, except for the electric guitar (and what a guitar!), the sound is generally acoustic, notably a superb rhythm guitar.
Even when the group ventures to play a calmer and almost doo-wop number (Oh Annie, which sounds like a slow version of the Dell Vikings' Come Go With Me), the result is somehow disturbing and even uncomfortable. But don't think that it's a gloomy album. It's overflowing with vitality and, at times, humour, like on the excellent "Tell On You".
Now, don't trust my words; trust your ears and listen to this highly recommendable album here.
Fred "Virgil" Turgis