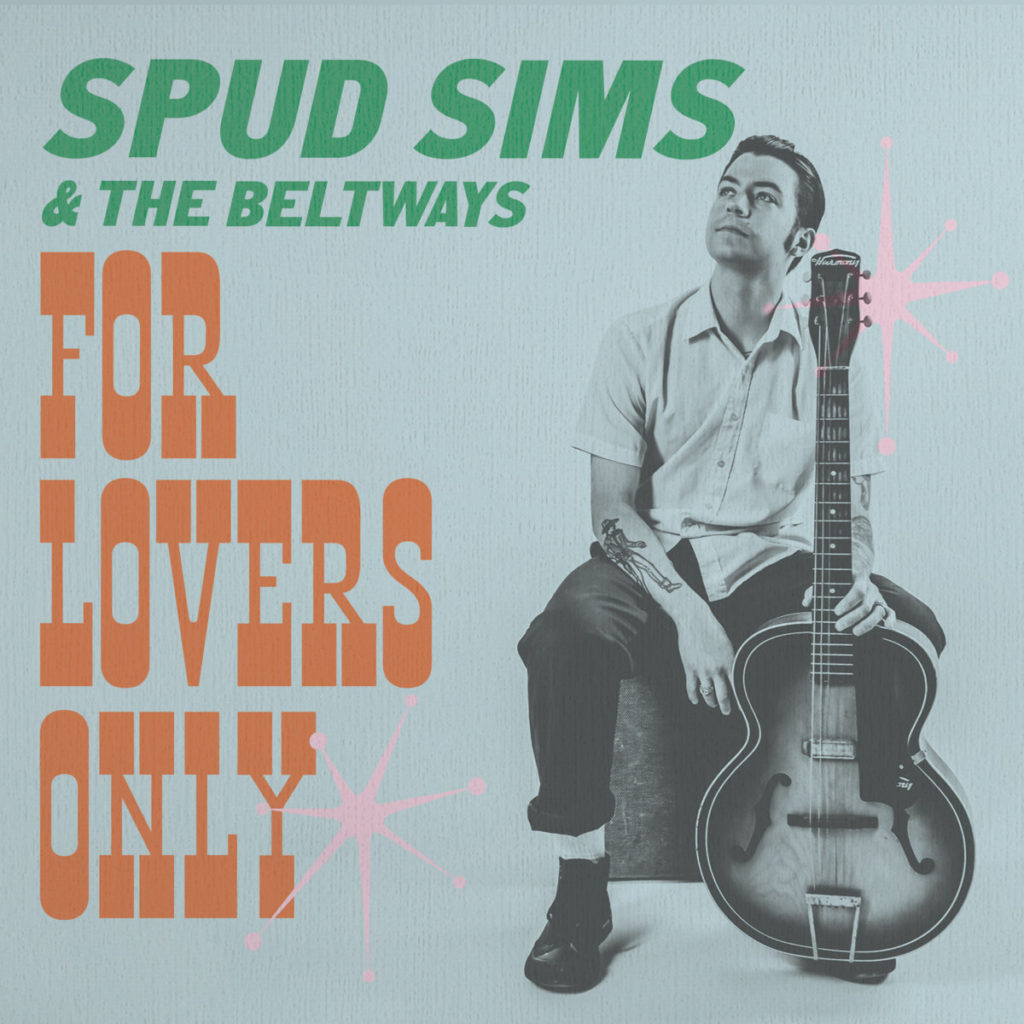 Spud Sims – For Lovers Only
Shed Stomp Records [2023]
Sweet Rockin' Betty – Lonesome For You – If You Love Me (I Want To Know Tonight) – Always In My Heart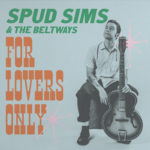 Spud Sims returns with four brand new songs centred around love, recorded with Scott Cater on bass and rhythm guitar, Brian Duarte (Lil' Bit & the Customatics ) on lead guitar, and Paul Ward (Cave Catt Sammy) on drums.
Sweet Rockin' Betty is a mid-tempo rocker with a groove akin to Ricky Nelson's Believe What You Say. The band delivers a tight tension throughout the song, with the electric guitar bursting into a short yet electrifying solo.
Lonesome For You You is a beautiful ballad and already sounds like a long-lost classic. Spud Sims' voice is tailor-made for this kind of material, and once again, the band does a perfect job. The success of a ballad of this type lies in the balance between the voice and the instruments. Here, the group perfectly highlights the voice but remains sufficiently in the background so as not to interfere — excellent production work from Jason Chronis.
Back to Rock'n'Roll, with a slight 60s vibe and a twangy guitar with If You Want Me (I Want To Know Tonight). The singer and the band perfectly capture the spirit of the genre without trying to copy anyone or anything.
The set ends with Always In My Heart, another delicate tune with a slight Buddy Holly feel in the drums, but still, once again, 100% Spud Sims & the Beltways. As I already said, I'm more keen on Buddy Holly and Ricky Nelson than frantic Rockabilly. Writing a beautiful melody with simple elements that sounds natural and obvious is, for me, a higher achievement than playing 200 notes per minute for a sterile solo. This is why I am particularly sensitive to the voice and songwriting talent of Spud Sims.
Trust your ears and heart and go to Bandcamp to listen and buy Spud's latest EP.
---
Spud Sims and the Beltways
Shed Stomp Records [2021]
Baby Come Back to Me / My Eyes Are Only for You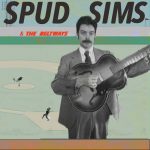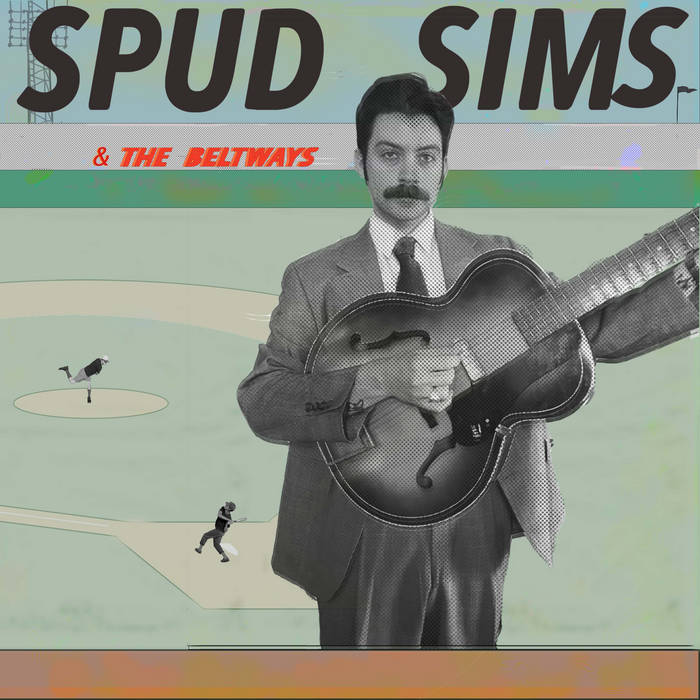 Behind Spud Sims and the Beltways hide Micah Sims on vocals and guitar and Scott Cater on guitar, bass, etc.
This young fellow, I believe he was born in 1994, counts among this new generation of singers, like Colton Turner and the Mellows, to whom his voice is close or Marcel Riesco, who favours the melody rather than the wild side of roots music. That's a good thing! As a fan of Ricky Nelson and Buddy Holly, I'll be the last to complain!
This single is perfect in its simplicity. The songs are simple yet elegant, and the lyrics have timeless obviousness. "My Eyes Are Only for You" is a love song, but unlike many, this guy makes you feel something. These are not just words. Not only that, but Sims really knows how to play with his voice and his diction, to make one note last and then catch up time. In other words: he sings.
Behind, the music is sweet with that slight raw edge on the sound to avoid all idea of sentimentality (in the bad meaning of the term).
Two songs are way too short, but that's also the beauty of the thing. I sincerely hope there will be more from Spud Sims in the future.
Single available here.
Spud Sims on Facebook and Instagram.
Fred "Virgil" Turgis