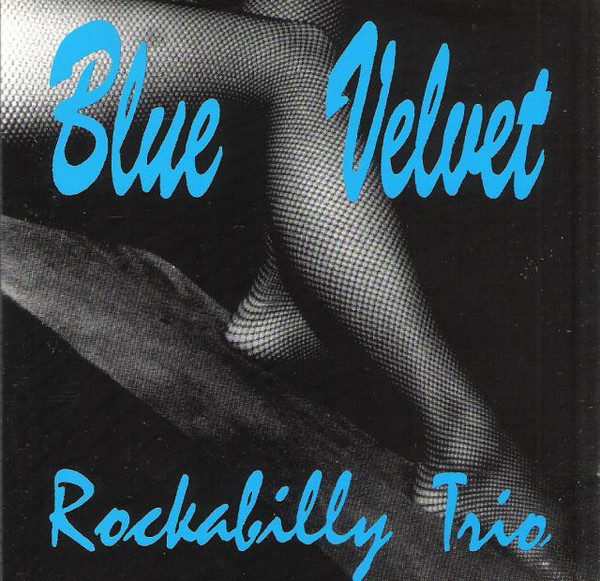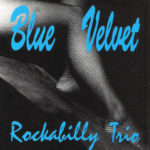 Blue Velvet – Rockabilly Trio
Rumble Records – RUMBCD019
Sixteen Chicks – Something I Said – Tennessee Zip – I'm Headin' Home – Slippin' Out 'N' Sneakin' In – Baby I Don't Care – Midnight Shift – Little Red Waggon – Ballin' Keen – Long Blond Hair – Rock 'N' Roll Ruby -New Girl Friend – Wishing
Blue Velvet was a side project of Gunnar Fick of the Ringlets Trio. hey were gunnar Fick (double bass), Klaus Treude (guitar) and Christof Woller (drums). They recorded this album in 1992 and it was released three years later. The songs are mostly well-known covers and the sound is similar to the Ringlets Trio with some Psychobilly influences on a couple of numbers.
Far from being essential.
See also Ringlets Trio and Honky Tonk Pounders.