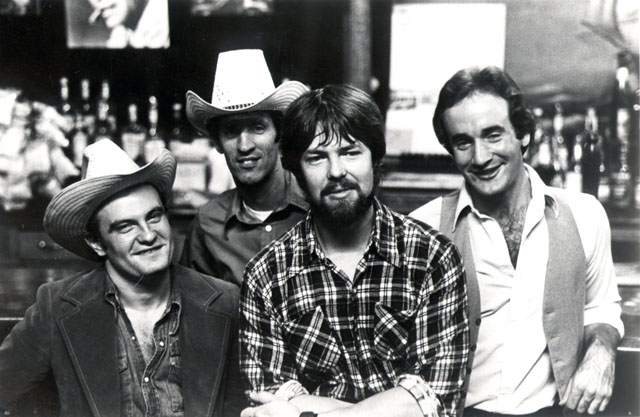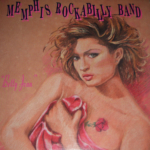 The Memphis Rockabilly Band – Betty Jean
Blind Pig Records BP2186 [1986] 
Cant You See – Betty Jean – I Don't Care Tonite – I Cried a Tear – Rio Grande Moon – I Gotta Go – Pleated Pants – Mean Like Betty jean – Take It Slow – Stay With Me – Keep Me Waiting
The Memphis Rockabilly Band released this album in 1986. But Betty Jean is not really an album but a collection of démos and various recordings from different origins and line-ups of the band.
Jeff Spencer said about it "Blind Pig didn't pay for us to record. They mostly just took our demo tapes and some older stuff and made an album. I never cared much about it." This partly explains why the result is uneven in term of quality and sound. Of course Spencer's voice shines throughout and Bill Coover is a guitar ace but the final result lacks of homogeneity.
There's some interesting foray into latin (Rio Grande Moon) and country music (Stay With Me with a pedal steel). One will also find some very good rockabilly like Pleated Pants, Mean Like Betty Jean, I Gotta Go or Keep Me Waitin with piano and sax. But the remaining tracks are either average material like Take It Slow or the title track or wasted by the poor production. And the cover design doesn't really help either.