X-Ray Guns – Dr X
X-Ray Guns – Germany
Rumble Records GANG010 [1991]
Dr X / Boyfriend – Treat It!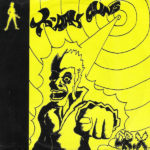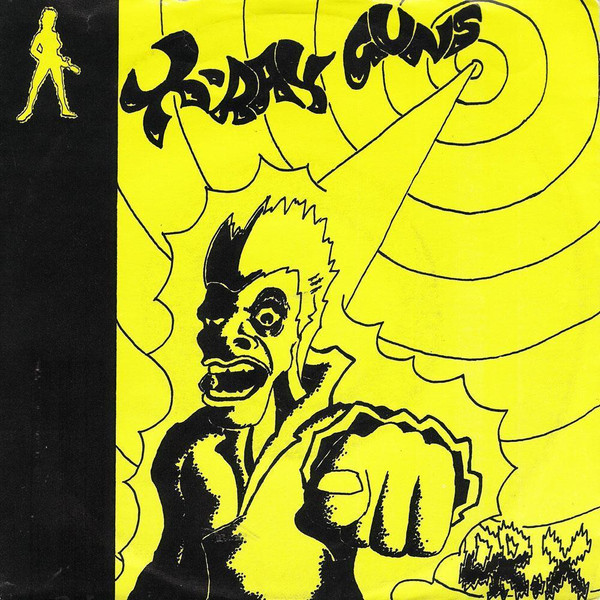 X-Ray Guns was a German quintet from the early 90s. The Psychobilly label would be restrictive to define the group because we also hear Garage, Trash and Punk influences. The group had the particularity of having a female singer (as well as an electric bass), which was not so common.
The title track of this single, which came in red vinyl, is a wild Psychobilly-garage with Petra's scratchy voice very prominent. The second title is more melodic and quite catchy. The vocals are softer, but the sound could be better mixed. The last tune is an instrumental.
The group also released an album on Rumble Records.