Lily Locksmith – I Don't Need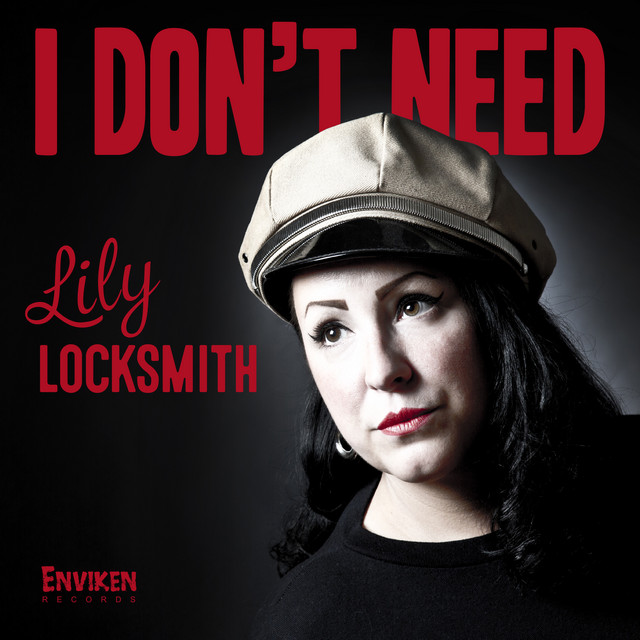 Enviken ENREC4512 [2020]
I Don't Need / Can't Believe You Wanna Leave
Lily Locksmith has a strong and powerful voice. But, unlike many, she knows how to control it, and this single is the perfect vehicle to show her skills.
The A-side, penned by Locksmith's guitar player Chris Bergström, is a Bo Diddley tinged song with tremolo guitar and a hint of Garage.
The B-side is a cover of Little Richard. This slow tune allows the singer to play with her voice and its variations, containing the power before letting it explode.
I'm looking forward to the whole album.
Fred "Virgil" Turgis