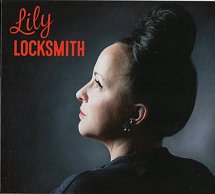 Lily Locksmith – s/t
Enviken Records EnRec181 [2022]
When I Put The Blues On You – Praying – Bad – Last Night – Player – Farther Up The Road – Burn Toast And Black Coffee – You Gotta Try – I Don't Need – No Use But O'Well – When It's Good Enough For You – I Tried – Can't Believe You Wanna Leave – Catfight – You Did Me Wrong – What Do You Know About Love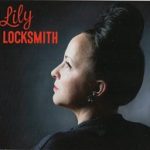 Caroline Låås, aka Lily Locksmith, had an incredible voice. Her sudden death, at the too-early age of 37, left a massive void on the Rock'n'Roll scene. When she passed away, Lilly was working on an album. Friends of the singer, knowing that her dream was to release a full-length vinyl album, decided to finish it. Thanks to the label, her friends, musicians, and fans who contributed to the project via a Kickstarter campaign, the project was completed and saw the light of day.
Among the sixteen tracks, nine are covers, the remaining seven being from the pen of Locksmith or guitarist Chris Bergström. The covers range from Candye Kane to Bo Diddley, with tunes by Nick Curran, Shorty Long, Little Richard, Chris Ruest, Big Mama Thornton, Larry Davis and Bobby Blue Bland in between.
The whole album is a rollercoaster through the blues idiom. You go from straightforward blues to Rock'n'roll, with groovy stuff and plenty of Rhythm'n'Blues thrown in for good measure. And, of course, like all good albums, there's a tear-jerker ballad (Last Night). The band is top-notch, providing an excellent job and a solid structure to put the spotlight on Locksmith's vocals and her impressive range of emotions.
We lost a great singer, but this album is not a monument commemorating the death of someone. Instead, it's a celebration of life. Each groove of the vinyl and each bit of the CD ooze energy and vitality. This is the best hommage that could've been done to this fantastic singer, and I suppose that's how her friends wanted her to be remembered.
Lily Locksmith – I Don't Need
Enviken ENREC4512 [2020]
I Don't Need / Can't Believe You Wanna Leave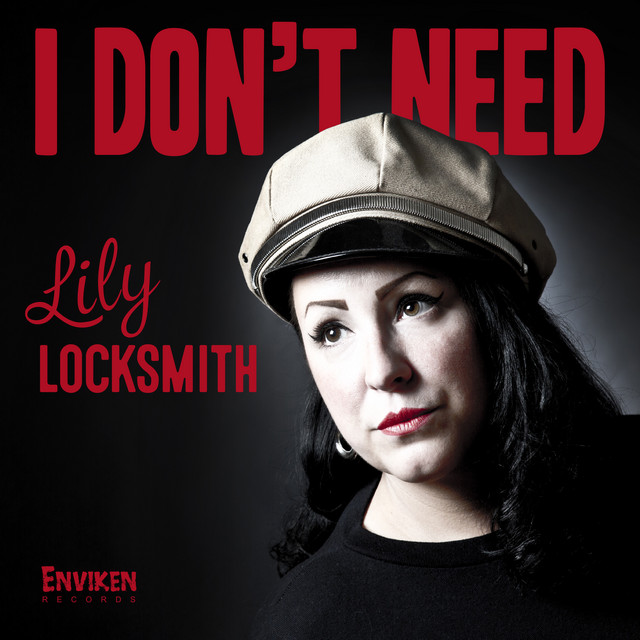 Lily Locksmith has a strong and powerful voice. But, unlike many, she knows how to control it, and this single is the perfect vehicle to show her skills.
The A-side, penned by Locksmith's guitar player Chris Bergström, is a Bo Diddley tinged song with tremolo guitar and a hint of Garage.
The B-side is a cover of Little Richard. This slow tune allows the singer to play with her voice and its variations, containing the power before letting it explode.
I'm looking forward to the whole album.
Fred "Virgil" Turgis