Outer Limits – The Chase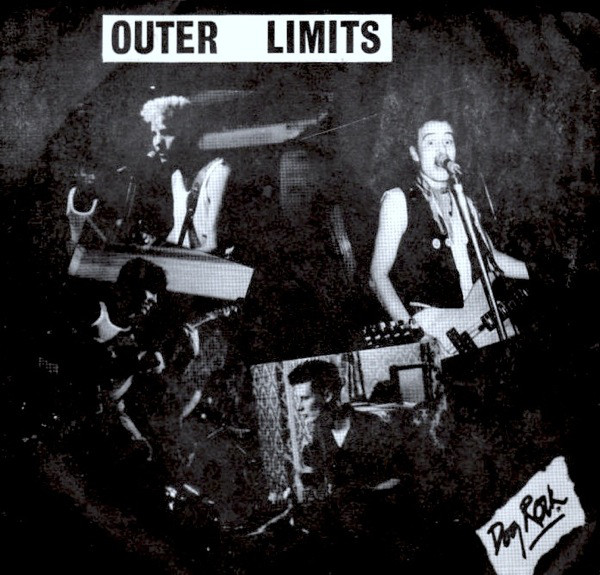 Dog Rock SD 106 [1985]
The Chase – Tell Me
The Outer Limits line up on their debut single was Martin "Johno" Johnson on lead vocals and guitar, Mick Fletcher on bass, Paul Gaskin on guitar, and Rob Tyler on drums.
The Chase is a great early psychobilly/neo-rockabilly number. The flip is good too, though far less original since it borrows heavily (lyrics and melody) to Brand New Cadillac.
Outer Limits – Edge of Time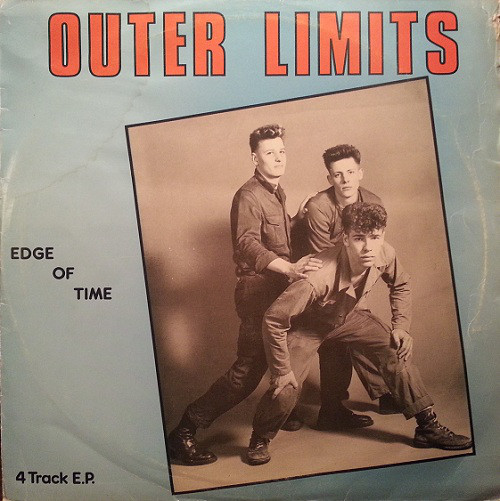 Dog Rock SD 107 [1985]
Edge Of Time – The Car – Lago – The Quest
On their second release, a 12″ EP, Outer Limits played as a trio with Johnson switching on bass.
The music also changed a bit. The band added a solid dose of new-wave to their brand of neo-rockabilly. The result is close to the four-piece line-up of Restless or some of Dave Philips's sides. Not very surprising coming from Rob Tyler and Paul Gaskin.
If you dig neo-rockabilly with a modern edge like the previously mentioned bands or the G-Men, this one is for you.
Fred "Virgil" Turgis