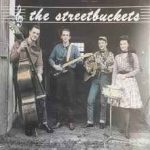 The Streetbuckets – Rollin' Boppin' Ballin'
Mac Records – MAC 130 [1989]
Rollin' Boppin' Ballin' / City Slicker Blues
The Streebuckets were a Dutch Rockabilly quartet. They were Peter Dekker on vocals and slap bass, Simone on vocals and drums, Roel on acoustic guitar and William on lead and steel guitar.
They released two singles for the Belgian label Mac Records. The first one features an excellent and danceable piece of rural bop on side A. The flip is in the same vein and features a steel guitar. Both songs are from the pen of Dekker. The sound is mainly acoustic, with powerful slap bass, spare drums and just a light electric guitar. The nasal vocals – not dissimilar to Jeff Spencer of the Memphis Rockabilly Band – add a touch of authenticity.
---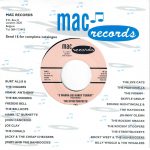 The Streetbuckets – Liz Taylor
Mac Records – MAC 137
Liz Taylor – Honky Tonkin
The Streetbuckers returned with a second single in the same vein as the first and once again featuring two originals. Liz Taylor is an ode to the great actress and could be described as rural neo-rockabilly. The B-side kicks off with powerful slap bass. It's more rustic and authentic and sees Simone, the drummer, taking the lead vocals.
Peter Dekker later joined the King Size Trio.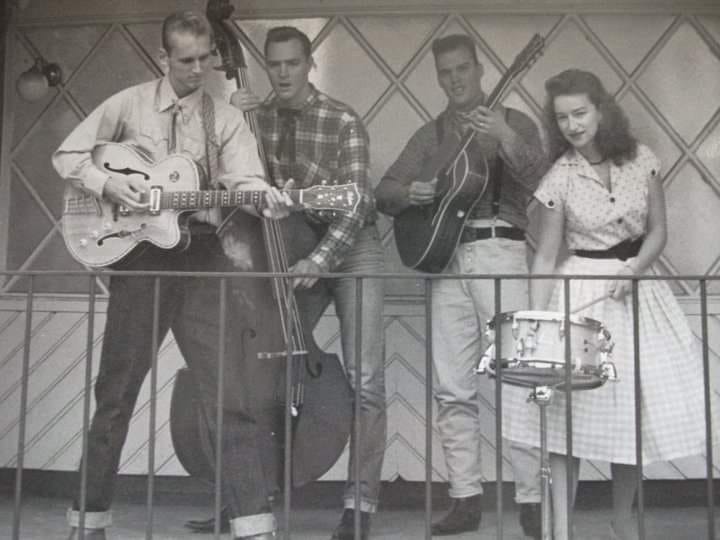 Fred "Virgil" Turgis