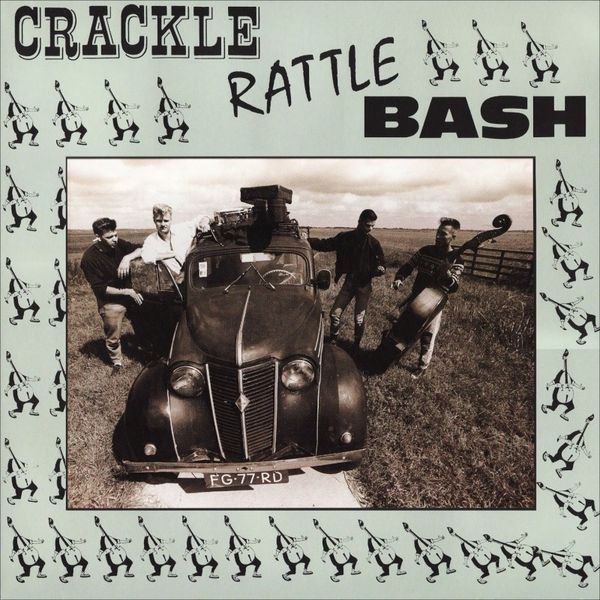 Crackle Rattle Bash – S/T
Count Orlok Music – R.O.C.K. II [1987]
Save My Money – Gone – I Really Know – Gotta Get You – He Good Lookin' – Black Out – Roll In My Sweet Baby's Arms – When You Wanna Go (It's A Choice) – Wrong Direction, No Perfection – There Was A Time – What Shall We Do Now? – Someday – Memoires – Trouble Minded Girl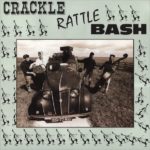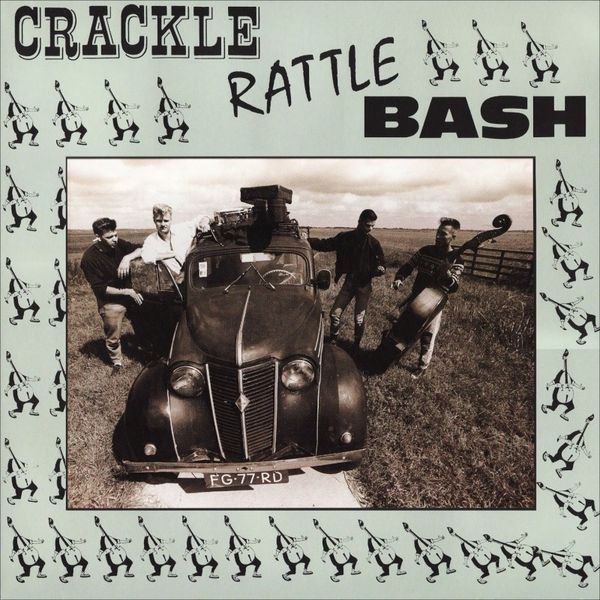 Crackle Rattle Bash started around 1986 when Kay Kesting and Aris de Vries performed in a squatter's building in Arnhem (Holland). Kay played his T-bass, and Aris played the guitar and sang.
Afterwards, they regularly played Amsterdam streets, and Richard Weydert soon joined them on the washboard. They eventually switched the washboard for drums, and the T-bass was dropped for the double bass. They were asked to record two tracks for the Cool Cat Go Ape compilation album.
Then, Frank Bayer joined the band on guitar and ukulele, and in July 1987, they recorded their first and only album on the Count Orlok label.
The band's overall sound falls somewhere between Neo-Rockabilly and Psychobilly. The whole is pleasant, and some songs are good, but very often, the group does not have the means of its ambitions. And, although they make detours through Rockabilly with doo-wop or skiffle influences, the album is a bit monotonous. Furthermore, the production is a bit light and lacks power. They should have recorded an eight-track mini-album and thus devoted more time to arrangement and production.
They played many gigs in Holland, and after a while, Paul van de Groen replaced Richard on drums. They did a short tour with Batmobile in Germany and eventually split around 1990. Recently, Just Another Normal Guy Records released an album with demos and live recordings of the band.
The Radioactive Kid