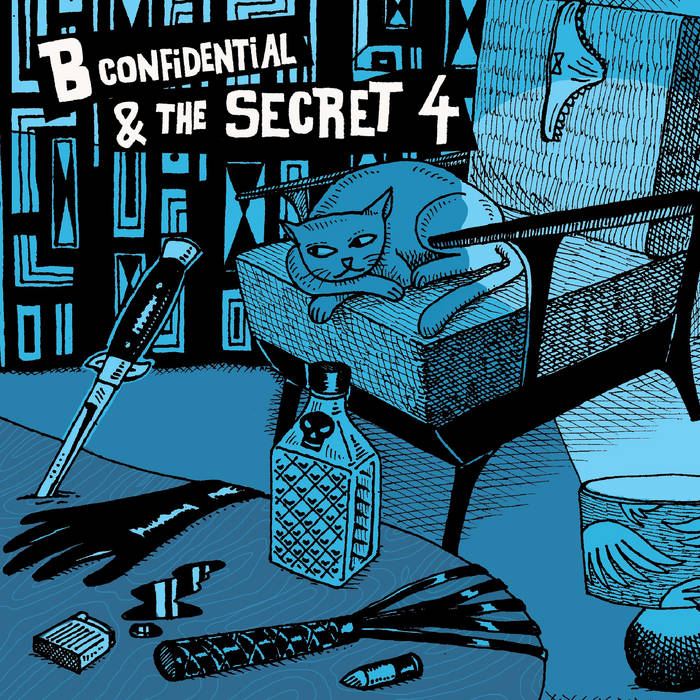 B. Confidential and the Secret Four – Black Is The Colour Of My Baby's Soul
Martin's Garage Records [2022]
Black Is The Colour Of My Baby's Soul/Satan Is Her Name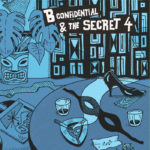 B. Confidential and the Secret Four are from Croatia. The combo consists of Dalibor Pavicic on guitar (Bambi Molesters), Branko Radovančević (Mad Men, B and the Bops) on vocals, Mislav Kurspahic (thee Melomen) on bass, Ivan Horvatić on drums and Bruno Vrgoč on guitar.
Side A is a superb instrumental drenched in reverb, evoking the theme of a spy film from the 60s. The song takes time to develop, creating a fantastic and deliciously intriguing atmosphere.
The second side, sung this one, develops an agonizing, even menacing strip club atmosphere, with a haunting saxophone—sort of like a B-series version of Fever.
---
B. Confidential and the Secret Four – Down The Subway
Martin's Garage Records [2022]
Down The Subway/Cuttin' Out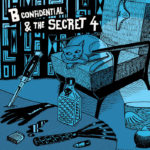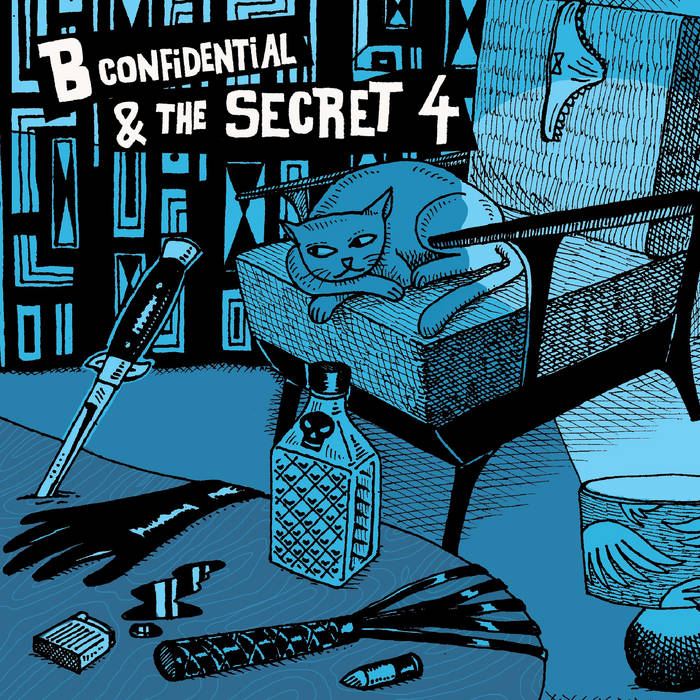 This is the second single of B. Confidential and the Secret Four, and it's as good as the first if not better. The A-side is a cover of Down In the Subway, Jack Hammer's 1966 single. The band keeps the Soul of the original and injects a solid dose of Garage into it. The result is fantastic.
The Pirates were an American Garage band (some say they were from Louisiana, but they appear on a compilation of Texas bands). In 1965, they released Naughty Girl, which featured Cuttin' Out on the B-side. This is the track that B. Confidential and the Secret Four cover. It's an excellent Garage tune with a Bo Diddley rhythm and psychedelic influences.
Both singles are available here.
Fred "Virgil" Turgis