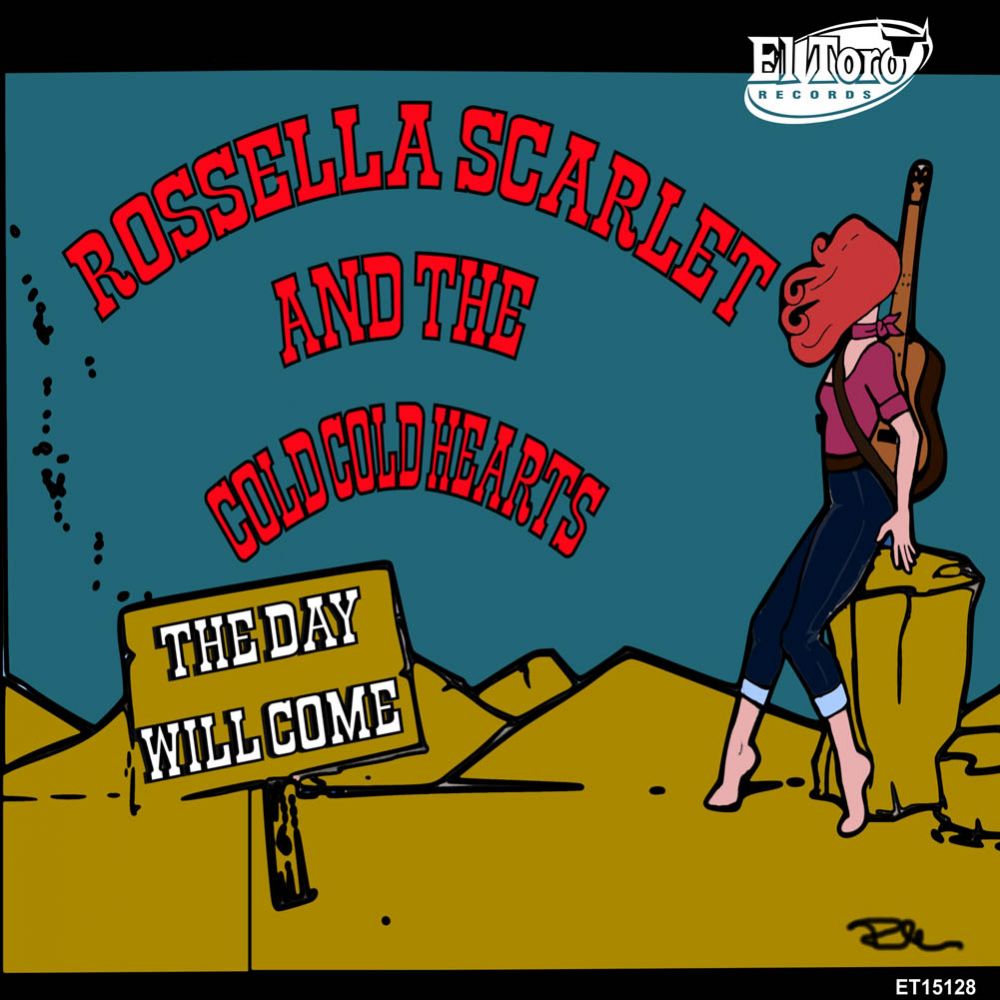 Rossella Scarlet & the Cold Cold Hearts – The Day Will Come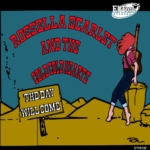 El Toro Records ET-15.128 [2019]
You Were So Blind – A Painting On the Wall – The Day Will Come – Wondering
Rossella Scarlet comes from Italy and is now living in London. She just released her debut ep on El Toro backed by the Cold Cold Hearts (I suspect the young lady to be a Hank Williams fan.) This terrific musical aggregation consists of Graham Murphy (Jump Cat Jump, Frantix) on guitar, Phil Morgan (Lynette Morgan & The Blackwater Valley Boys, Doel Brothers) on steel guitar, and Emma Goss (Sara Vista, Something Shocking) on double bass.
If you like classic country music straight from the late 40s/ early '50s look no further, this ep is for you. Three songs are from the pen of Miss Scarlett, and Frankie Riedel wrote the fourth one (Wondering). So not only we have a pretty good singer with a vibrant voice but also a solid songwriter.
"You Were so Blind" is a superb hillbilly that has nothing to envy to Wayne Hancock. "A Painting on the Wall" is a soulful ballad with a haunting steel guitar. Though good, it could easily be one minute shorter to be more efficient.
B-side kicks off with "The Day Will Come," another tune strongly-led by the double bass. Supported by a delicate guitar picking, "Wondering," a duet with Phil Morgan, closes the set in beauty.