Lucky Jones – This Ain't Memphis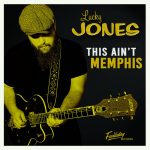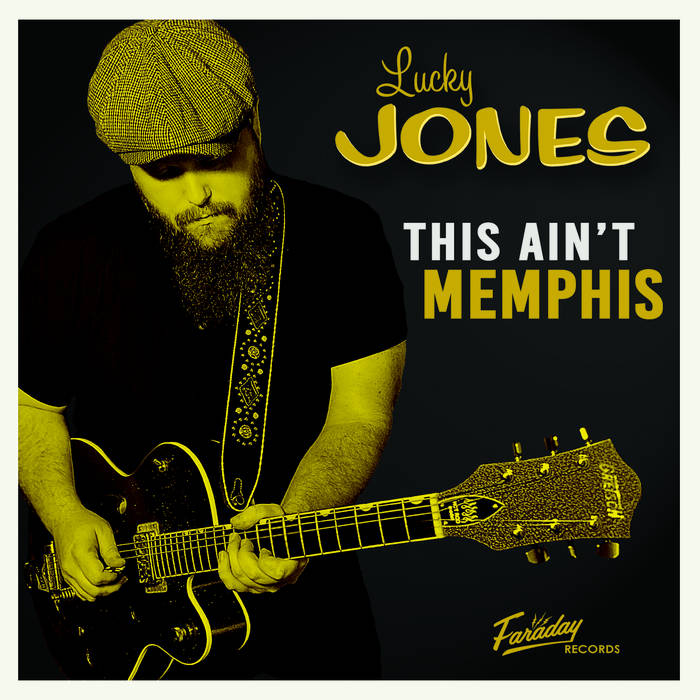 Farraday Records
Runaround Blues – L.A. Woman – Don't Say So Long – Hammer Down – This Ain't Memphis – You're My Baby
I don't know much about Lucky Jones. On this mini-album, he sings and plays guitar (and some bass too), Illinois Jones plays drums Heath Williamson played some bass too
But what I know is that it's a neat mini-album featuring five originals and one cover.
Runaround Blues is a powerful yet melodic Rockin' tune. The next song is not a cover of the Doors but a hard-hitting Rockabilly tune, sounding like Billy Lee Riley on speed. Things calm down with Don't Say So Long, a superb country ballad with a haunted steel guitar. Back to hi-octane Rockabilly with Hammer Down, a song that will please fans of Brian Setzer's 68 Comeback Special. This Ain't Memphis is a tribute to Johnny Cash and the Tennessee Two, sung in the same manner with that distinctive boom-chicka-boom and musical quotes of Cash's greatest tunes. The last song pursues the Cash filiation. It's a cover of You're My Baby, a song Cash wrote for Roy Orbison, and Jones delivers a mighty version on which you can hear the influence of Brian Setzer in the guitar.
Available here
Fred "Virgil" Turgis