Whiskey Jean feat. John O'Malley – My Little Miss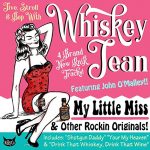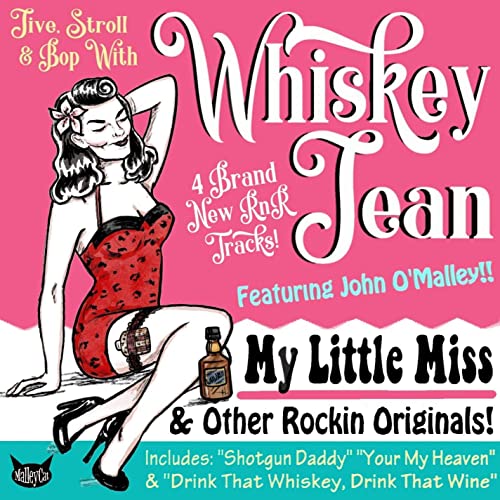 Malleycat Records [2021]
My Little Miss – You're my Heaven – Shotgun Daddy – Drink That Whiskey, Drink That Wine
Whiskey Jean is a newcomer on the scene (at least for me). She usually plays with her band, the Chasers, but this E.P. was recorded during the COVID, and John O'Malley (Nitros) played all instruments. All songs are self-penned.
Whiskey Jean has a pretty good voice, and she doesn't try to copy nor imitate anyone. She sings with her own voice, which is the most important.
My Little Miss is a solid jiver with a solid beat and a tickling piano. You're My Heaven is a tender ballad with Jordanaires-like backing vocals, and therefore has a strong Elvis/RCA feel. Shotgun Daddy is pure Rockabilly bliss, featuring a powerful slap bass and a mean guitar that sports the distinctive touch of mister O'Malley. Drink That Whiskey, Drink That Wine closes the set on a boppin' note with once again a superb guitar part from John O'Malley.
Available here.
Fred "Virgil" Turgis