The Four Blazes were active in the early 80's and featured Pat Reyford (Sugar Ray Ford)  on vocals and guitar, John Jobbagy on drums,
Colin Cosimini on double bass and Steve Michael (vocals / guitar?).
To my knowledge they only had one song (a cover of Slim and Slam's Buck Dance Rhythm) released on the Northwood Story Vol. 1 (NV Records – NVCDCOMP3)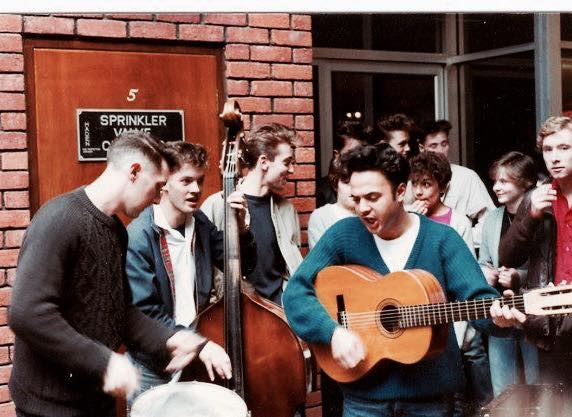 Share the post "Four Blazes (the)"