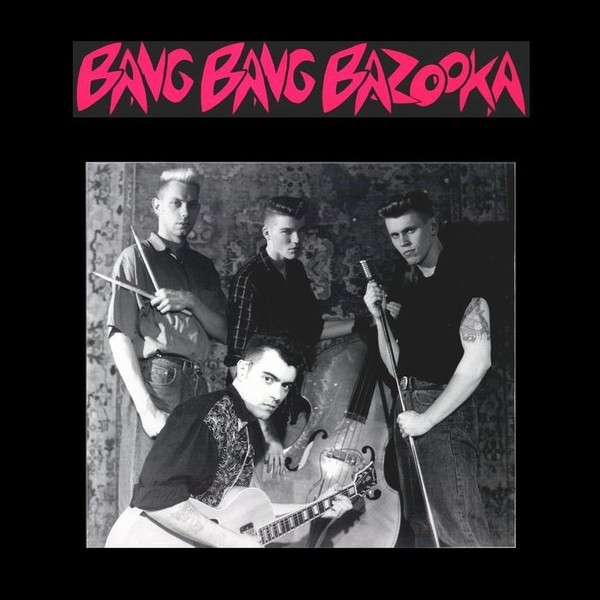 Bang Bang Bazooka – S/T
Count Orlock R.O.C.K. IV [1988]
Wild One – Dirty Hound – I'm Gonna Love You Too – Stop It Baby – Cheetah Man – Rockin' Shock – Drive – Rocky Mountain Blues – Goldrush – Red Dress -The Blues That I Hate – Black Widow – Vampire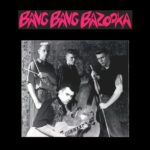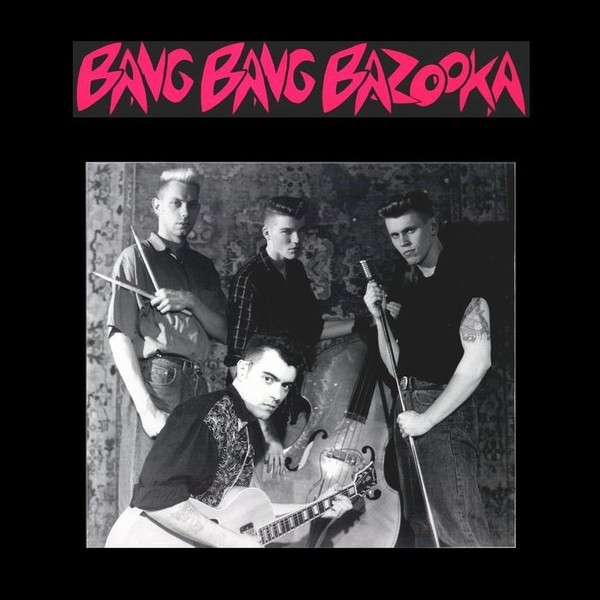 Rene van Lersel (drums) formed Bang Bang Bazooka in 1987 with Marcel Hoitsema (vocals and guitar), Francois Besson (guitar), Bart Gevers(double bass) and Rene van Lersel (drums).
Their first album saw the light of day the following year. Their sound combines traditional Rockabilly with metal. Despite being uneven in the songwriting, a totally wasted cover of Buddy Holly's I'm Gonna Love You Too, this album contains a healthy dose of good ideas and originality that saves the final result.
Bang Bang Bazooka – True Rebel
Count Orlock C.O.C.K. VIII [1990]
Frankenstein Rock – Big City – True Rebel – Outlaw Man – Crime On Time – Human Alligator – Gonna Have A Ball – And I Play – Long Black Train – Joe Survived – Big John – Crimson Moon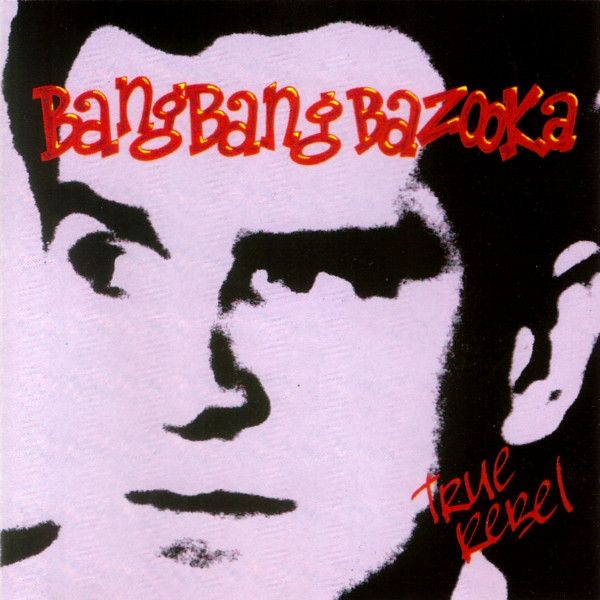 In 1990, Count Orlock released True Rebel, the band's second album. It was dedicated to Arno V.D. Wassenberg, the band's roadie who tragically died in a car accident.
True Rebel sounds like a better and more accomplished version of their debut album. Having Dick "Hardrock-abilly" Kemper in the producer's seat marks an improvement in terms of production.
The songwriting is better too. A song like Frankenstein Rock, which shows the influence of Batmobile, could easily find its place on Sex Starved or Hard Hammer Hits. They also developed a more aggressive brand of neo-rockabilly by adding elements of Metal and Glam Rock (hence the presence of Crimson Moon, a cover of T-Rex) and even some Boogie Blues.
The guitar is powerful and very present, and the band makes good use of the two guitars even though the lead can sometimes be too intrusive.

Fred "Virgil" Turgis