Bang Bang Bazooka – True Rebel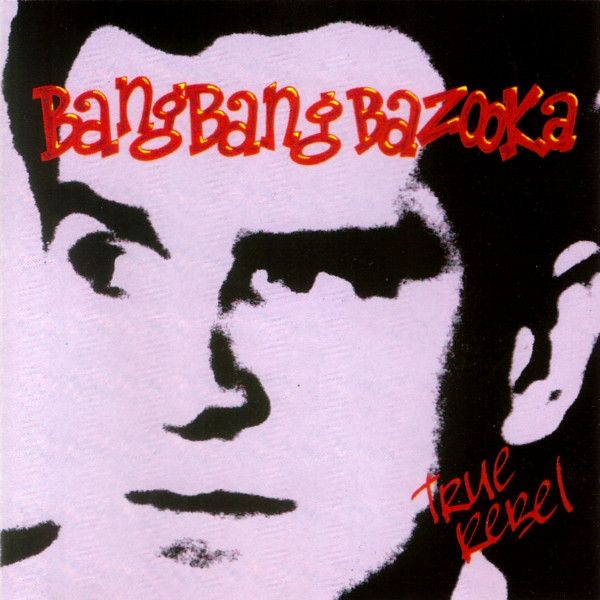 Count Orlock C.O.C.K. VIII [1990]
Frankenstein Rock – Big City – True Rebel – Outlaw Man – Crime On Time – Human Alligator – Gonna Have A Ball – And I Play – Long Black Train – Joe Survived – Big John – Crimson Moon
In 1990, Bang Bang Bazooka (Marcel Hoitsema: vocals and guitar, Francois Besson: guitar, Bart Gevers: double bass and Rene van Lersel: drums) released their second album.
Like their Dutch counterparts and labelmates, Scam and Cavemen, Bang Bang Bazooka counts among the numerous bands influenced by Batmobile, which is especially true on a song like Frankenstein Rock that could easily find its place on Sex Starved or Hard Hammer Hits.
But they developed a more aggressive brand of neo-rockabilly by adding elements of Metal and Glam Rock (hence the presence of Crimson Moon, a cover of T-Rex) and even some Boogie Blues.
The guitar is powerful and very present but can sometimes be a little bit intrusive.
That's a good record, very well produced by Dick "Hardrock-abilly" Kemper with some excellent original songs.
Fred "Virgil" Turgis