Twisted Rod – Bring It On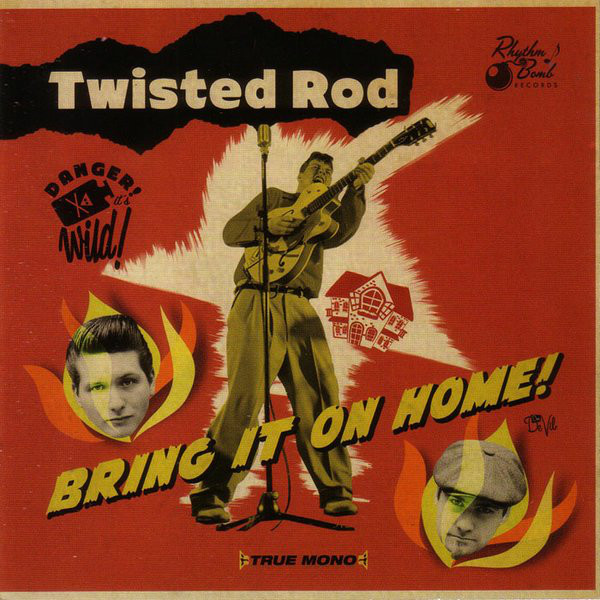 Rhythm Bomb Records 5789 [2014]
Twisted Rod – I Love You My Way – Down The Line – I Dig Rock – Eight Days A Week I'm Rockin' – Stutterin' Cindy – Tommy Gun – Cats In The Night – You've Done Me Wrong – Please Give Me Something – I Won't Change – Wild Wild Lover – Tijuana 45 – Ridin Down The Highway – When I Watch You
A solid album from this Czech band, loaded with energetic, wild and frantic Rockabilly and Rock'n'roll. If you dig stuff like Gene maltais, Benny Joy and recent bands like the Racketteers and the Raging Teens, go for it, you won't be disapointed.
Fred "Virgil" Turgis
Share the post "Twisted Rod"