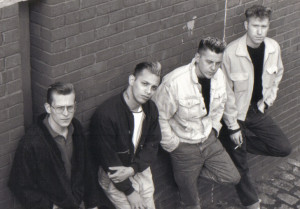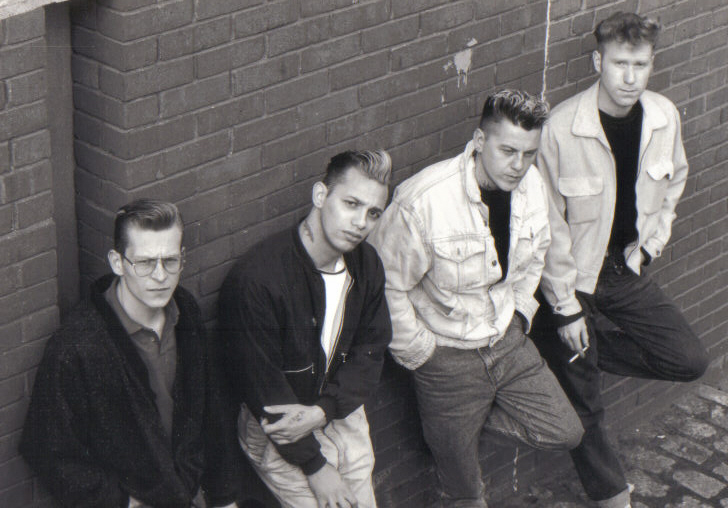 Rabbit Action
This rockabilly band formed in late 1989 and played their first gig in August 1990.  It was formed by Phil Connor (Skitzo) on vocals, John O'Malley from the Nitros  on guitar, Mick Wigfall on double bass and Paul Moxam on drums.
They recorded a 4 track demo in December of that year that remains unissued. In February 1991 the band changed its name for Flipside and Phil left to reform Skitzo. They carried on for a couple of months but stopped playing in June 1991. O'Malley went back to the Nitros and Wigfall and Moxam joined the Cobras.
Share the post "Rabbit Action"